Injured On North Carolina Lakes, Rivers Or Coastal Waters?
Boating on the Cape Fear River or in the ocean near the Wilmington area is usually a pleasant way to spend the day. When an accident happens, however, a day of fun can quickly turn tragic.
For experienced representation after a boating accident, speak with an attorney at Christina Rivenbark & Associates. We are committed to pursuing the compensation you need from the negligent party. For a free consultation with a Wilmington vehicle accident lawyer, please call 910-251-8080, or contact us online.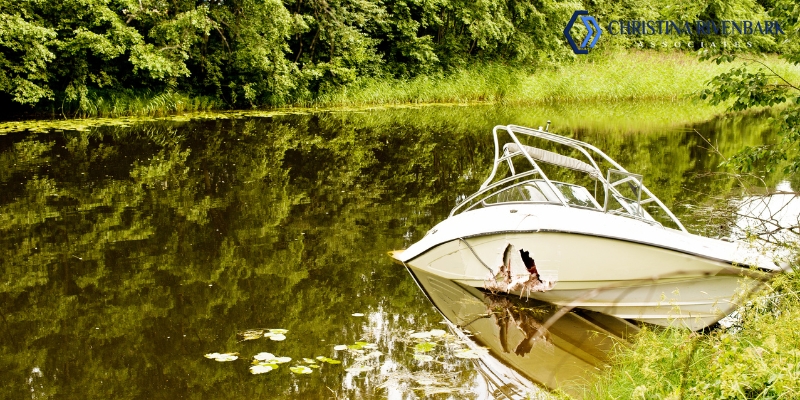 The Hazards of Boating
Accidents on the water can involve boats, Jet Skis or other types of personal watercraft. These accidents can be caused by issues such as:
Collisions with other boats
Running aground or hitting a dock or pier
Operating the boat under the influence of alcohol or drugs
Boat defects
No life jackets or safety equipment on board
Passengers are at risk for injuries and drowning from:
Falling overboard
Being thrown from the boat and hitting their head
Being hit by another boat and suffering a fracture
Contact with a propeller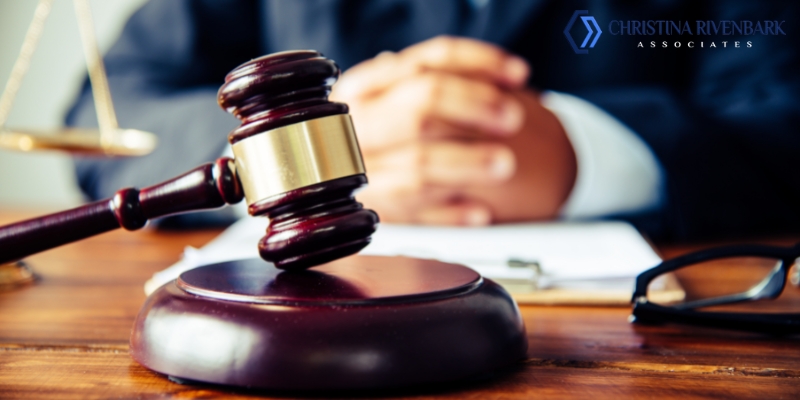 Contact A Boating Accident Lawyer in Wilmington, NC
Traumatic brain injuries (TBI) can occur if victims hit their head or sustain a hard blow to the body that bounces the brain against the skull. Brain damage due to lack of oxygen is often the result of drowning. TBI and brain damage are often permanent. Depending on the severity of the injury, victims may need extensive medical treatment and long-term care.
Broken bones, back and neck injuries, and spinal cord injuries are also possible in a traumatic accident. In the worst boat accidents, wrongful death may be the result. We can seek damages from the negligent party to cover all of your losses from the accident.
Please call our office at 9102518080 or contact us online to schedule a free, no-risk consultation.