We Proudly Represent Injured Construction Workers in Wilmington, NC
If you're a construction worker, chances are you've had your share of close calls. It depends on what kind of work you do, but even routine work has its risks. Whether you help to build homes as a roofer or you weld steel on skyscrapers, your employer has a duty to help prevent accidents — as well as a duty to compensate you if you get injured.
At Christina Rivenbark & Associates, we have decades of experience handling workers' compensation claims, including those that occur on construction sites. These types of accidents are caused by all kinds of negligent actions, from lack of proper safety equipment to human error in operating power tools and heavy machinery.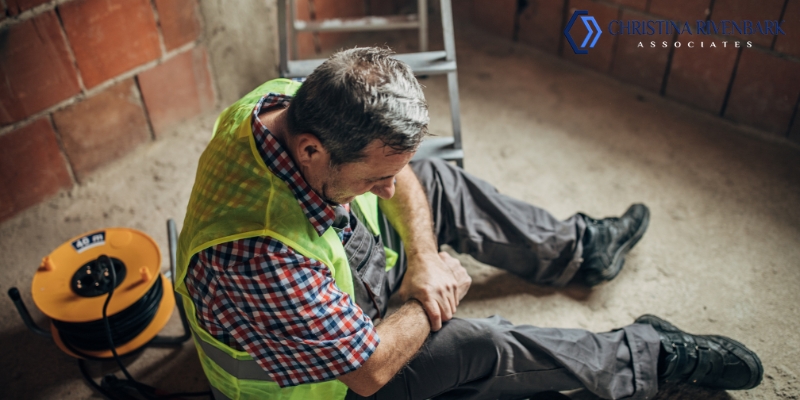 Types of Construction Accidents
Construction workers, along with industrial repairmen and machine operators, have some of the most dangerous jobs in the nation. Roofing, for instance, involves heights, and any job involving heights brings a higher risk of falls.
You may have been injured in one of these common types of construction accidents:
Scaffolding falls
Defective power tools or tools that were improperly maintained
Machine operator negligence
Crushing injuries from debris or equipment
Unsafe ladders
And these are just a fraction of the ways you can get hurt on the job.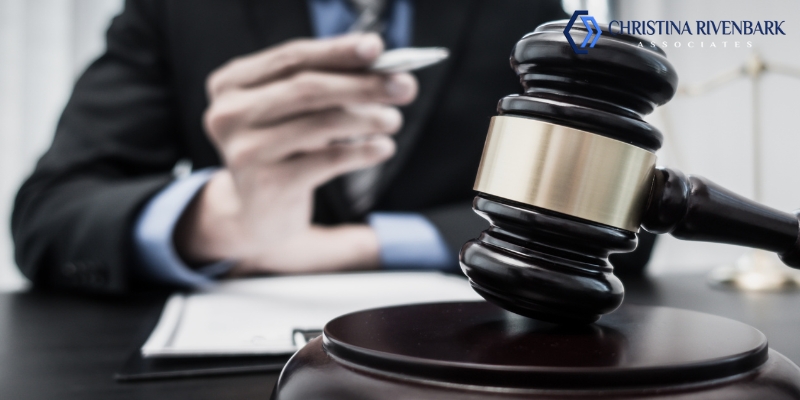 Contact Us For A Free Consultation
At Christina Rivenbark & Associates, our 30-plus years of experience is the best reason to hire us for your workers' compensation case.
If you're a construction worker and you've been injured on a job site in North Carolina, call 910-251-8080 or contact us online for a free consultation regarding your workers' compensation or other third-party personal injury claim.