We Can Help You Understand DWI Sentencing
Although most people realize that DWI (sometimes also called DUI) is a serious charge, the reality of a DWI sentence may still come as a shock. If convicted, you will certainly feel the heavy impact on your driving privilege and finances, and jail time is possible even for a first offense.
It is a tremendous risk to face a drunk or drugged driving charge without a skilled attorney to investigate, explain choices and fight or negotiate on your behalf. Anyone who says your DWI sentence will be the same with or without a lawyer is simply wrong in most cases. Please request a free legal consultation to discuss what we may be able to do for you.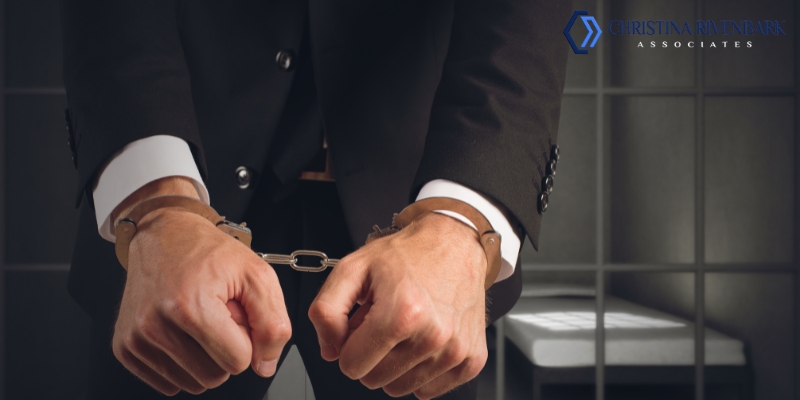 Grasping Potential Penalties Is Essential To Making Sound Decisions
Not everyone realizes the full force of North Carolina's Motor Vehicle Driver Protection Act of 2006 and other current laws on drunk driving enforcement and sentences. It is critical to recognize that:
The DWI sentence you could face depends on many complex factors, including your exact blood alcohol content (BAC) reading, your age if under 21, and whether you are accused of causing an accident or committing other traffic violations.
Simply being charged with DWI means a driver's license revocation for 30 days, a conviction means at least a year without your driver's license, and complex restrictions and procedures apply to getting a limited driver's license for work or family reasons.
If your BAC was above .16 percent or you are a "repeat offender" with prior DWI convictions in the last seven years — or certain other factors apply — your DWI sentence could include a year or more of imprisonment, thousands of dollars in fines, permanent license revocation, and even forfeiture of your vehicle.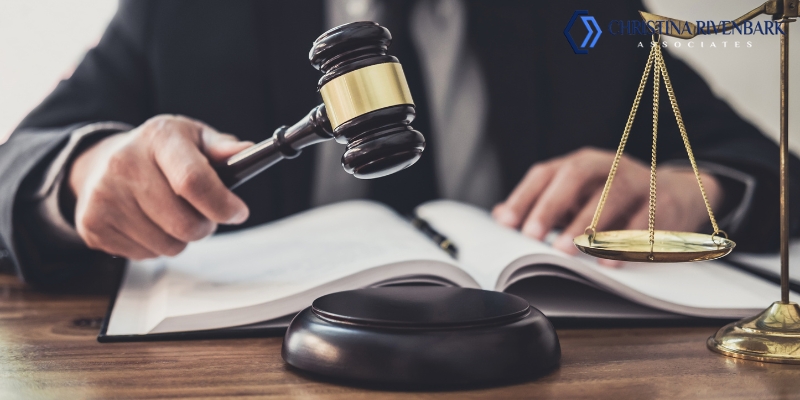 Trusted, Effective DWI Sentencing Lawyer in Wilmington, North Carolina
The drunk driving defense lawyers at Christina Rivenbark & Associates have a track record of success that includes winning dismissals and acquittals as well as negotiating to help people get through the system with more moderate penalties that they would have faced otherwise.
For the information and legal strength you need, please call 910-251-8080 or e-mail us anytime.