Don't Let Them Lock Out Your Ignition Without A Fight
The ignition interlock device is often referred to as a sentencing alternative in DWI cases, like treatment for alcohol abuse, used in place of piling on more jail time.
Judges started handing down ignition interlock devices in DWI cases more than two decades ago. Then, it was far from mandatory under the law. Today, the device is generally required – if you want to drive a car – as part of DWI sentencing in the majority of states (if not all), including North Carolina.
Every Bit A Method Of Punishment
Judges and prosecutors are finding the ignition interlock device to be a useful tool in preventing drunk driving. Prosecutors are recommending it and judges are imposing it in more and more DWI cases.
But, like all criminal sentences, the ignition interlock is every bit a method of punishment as anything else. Here's how:
You've got to schedule an appointment with a third-party installer of the device, as well as receive training to use the device, which can take an hour or longer.
You've got to pay for the cost to install and operate the device while it's on your car (and every other car you own) which can total one thousand dollars or more if you plan to drive under limited driving privileges.
In order to drive, your blood-alcohol content must be from 0.00 to 0.04, depending on whether it's a first time offense or a repeat offense. In other words, your car will not start if you've had almost any amount of alcohol to drink, even if your BAC is well below the legal limit to drive.
And judges have discretion to require the ignition interlock even in first-offense DWI cases where drivers had relatively low blood-alcohol content.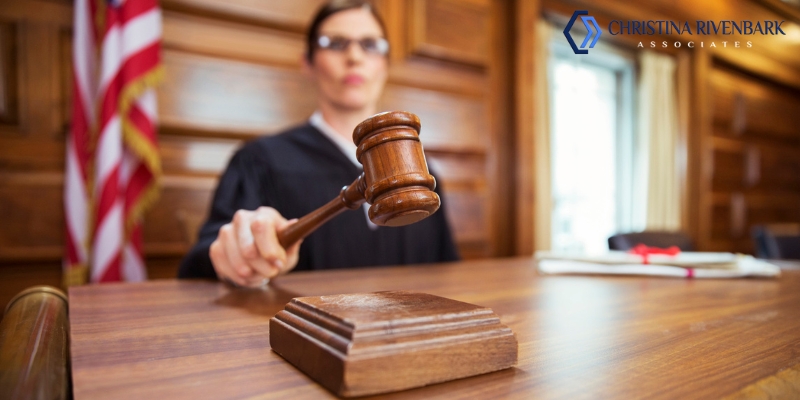 Ignition Interlock Lawyers In Wilmington, North Carolina
If you've been arrested and charged with impaired driving in North Carolina, you risk losing your driving privileges and being forced to pay for the ignition interlock in order to get those privileges back.
When it comes to even first time DWI charges, the ignition interlock is a real possibility. Call 910-251-8080 or contact us online to discuss your case today.