Having A Strong Advocate For A Repeat DWI Offense Is Imperative
If you have been charged with a second, third or other "repeat" DWI offense in North Carolina, you may already know the consequences could be life-changing. You need a resourceful DWI lawyer who will tell you the truth, explore all angles and work hard to make a difference in the outcome — whether conviction is worth fighting or negotiation is the best path.
At Christina Rivenbark & Associates in Wilmington, we are prepared to target the best possible outcome in your case. Our experience extends to helping people charged as repeat offenders for two DWIs within seven years, and those treated as habitual offenders for a third offense within seven years or a fourth within 10 years.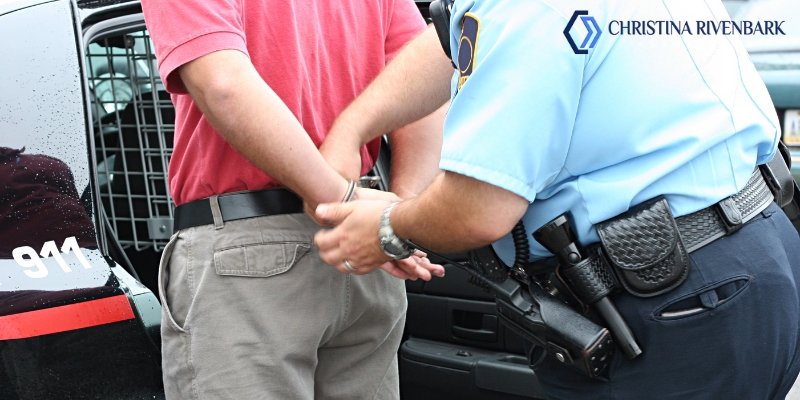 Identifying The Right Attorney And Strategy May Determine Your Future
Changes in North Carolina law since 2006 have made it more critical than ever to understand DWI sentencing guidelines relevant to your specific case. Our attorneys will not judge you or view your situation as hopeless. Instead, we want to help you make sound decisions — and then make every effort to protect what is most important to you. We will address areas from minimizing jail time to restoration of your driving privilege if possible.
When deciding on legal representation for your repeat DWI offense, you should consider:
Whether your lawyer will make the effort to thoroughly investigate your arrest, seeking problems with evidence that could result in dismissal of the case or your acquittal at trial
How much experience an attorney has in the court where your case will be decided
Whether the firm has the reputation for integrity that may be essential in negotiations with prosecutors to help you avoid the harshest consequences.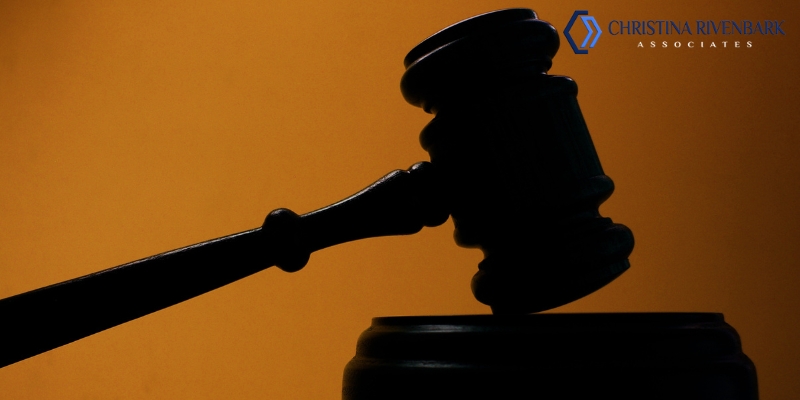 Ready To Fight For Protection Of Rights And Future Well-Being
How your repeat DWI offense case is handled can impact your freedom, financial stability and future work prospects. Our attorneys go the distance to find credible grounds for avoiding a costly conviction. We can also help you explore whether completing substance abuse treatment may influence how the prosecutor and judge view your case.
To arrange a free consultation with a lawyer who will genuinely care what happens to you, please call 910-251-8080 or contact us online today. We offer a free initial consultation.