Experienced Lawyers Helping Victims of Uninsured Motorist Accidents in Wilmington, NC
One of the most stressful situations a person can face is a car accident that causes injury to you or others in your vehicle. If the motorist at fault was uninsured, did not stop, left the scene or did not provide you with insurance information, you may still have strong legal options for getting help with medical bills and other expenses.
At Christina Rivenbark & Associates in Wilmington, you can call on us anytime for help after a car accident — including an accident caused by an uninsured motorist or hit-and-run driver. We are always ready to launch a professional investigation, and our goal is always to find and execute the best legal approach to helping you recover.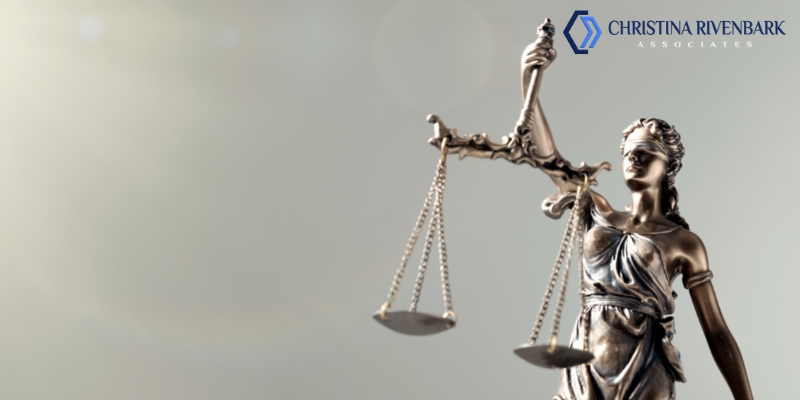 Spelling Out And Pursuing Your Rights After An Uninsured Motorist Accident
Our experience and capabilities extend to:
Helping you deal with your own insurance company if you are eligible to make a claim on your uninsured/underinsured motorist (UM) coverage.
Finding physical proof that a certain individual was driving the car, truck, van or motorcycle that caused your crash, but made the decision to hit and run.
Pursuing all sources of financial compensation on your behalf, while keeping you informed, so you can focus on your physical and personal recovery.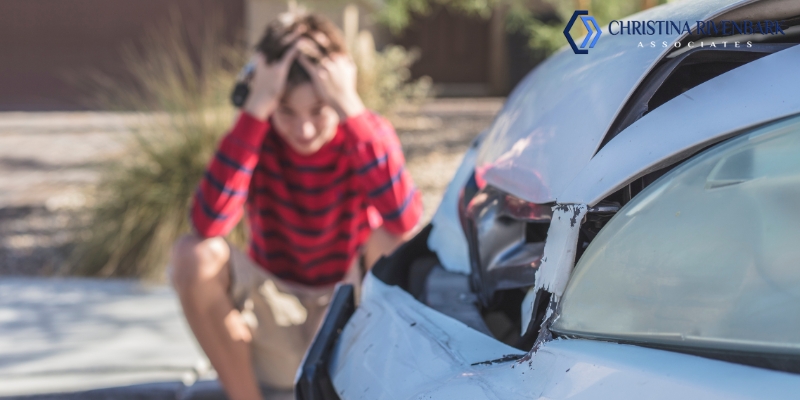 Put Decades of Legal And Insurance Knowledge On Your Side
We bring many years of legal and insurance knowledge to each car accident case we handle. You can turn to our Wilmington uninsured motorist accident lawyers with confidence that we will protect your rights and your claim with focus and determination, targeting a fair, fast out-of-court settlement but always prepared to try your case if necessary.
If you are seriously injured and travel to our office would be difficult, one of our attorneys will gladly come visit you to talk about your needs and potential case. We also handle car and truck wreck claims involving less severe injuries such as moderate back problems and sprains or strains that require costly medical care.
In all situations, we offer a free case evaluation and you take no financial risk, because we collect a fee only if you win compensation. Contact us online or call 910-251-8080.