Injured In A Swimming Pool in Wilmington, NC? The Pool's Owner May Be Liable.
The warm North Carolina climate makes swimming a popular activity, especially for children. When swimming pools are properly maintained and supervised, dangers are greatly reduced. Any swimming pool negligence, however, can result in catastrophic or fatal accidents.
Christina Rivenbark & Associates provides representation for premises liability claims such as swimming pool accidents. For a free consultation with a Wilmington swimming pool accident lawyer, please call 910-251-8080, or contact us online.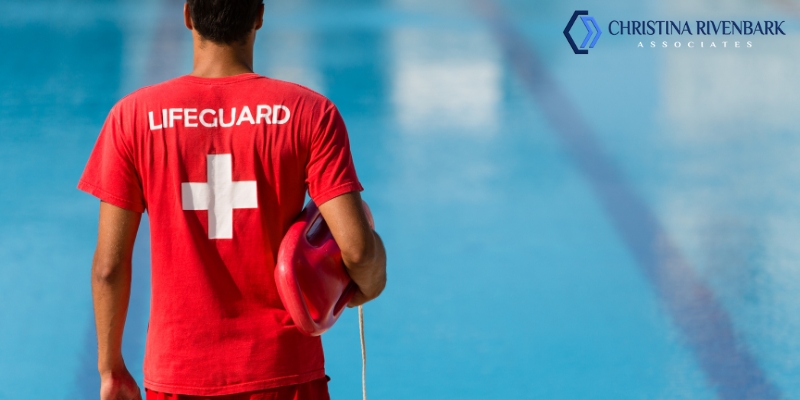 Falls, Brain Injuries And Drowning
Open hazards such as swimming pools can cause serious accidents due to lack of safety measures and supervision or failure to warn of potential dangers. Additional causes of pool accidents may include issues such as:
Failure to enclose and secure pool area
No lifeguard on duty
Lack of life preservers
Defective drains and suction points, water intake components or jets
Electrical equipment coming into contact with the water
Diving boards in pools that are too shallow
Traumatic brain injuries can be caused by a fall, while people who survive a drowning accident may suffer permanent brain damage due to lack of oxygen. Broken bones, back and neck injuries, and spinal cord injuries may occur after slip-and-falls or diving accidents.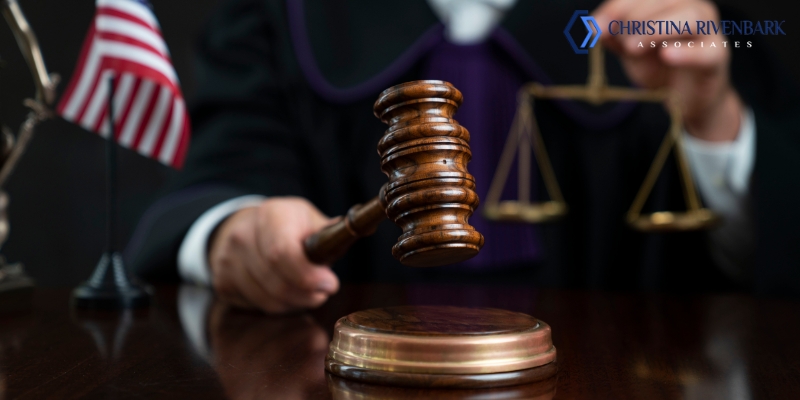 Contact A Wilmington Drowning Accident Lawyer
To compensate for your medical bills, lost wages, and pain and suffering, you will need to collect damages from the negligent party. The assistance of an attorney is typically necessary to obtain the amount of compensation you will need for past and future losses. If you lost a family member to wrongful death, we will help you get compensation for funeral expenses and the loss of a loved one.
Please call our office at 910-251-8080 or contact us online to schedule a free, no-risk consultation.