Charged With Robbery in Wilmington, NC? You're Facing A Felony.
Most people do not realize that robbery is an extremely serious crime that can send you to prison for years. It is a mistake to consider robbery nothing more than a theft crime. Robbery is a felony. If you have been charged with robbery, especially if a weapon was involved, you may be facing a lengthy prison sentence.
Christina Rivenbark & Associates provides experienced defense against robbery and other theft crime charges in North Carolina. Our criminal defense lawyers know that when a crime involves a weapon, the penalties are typically increased. We will work hard to ensure you are not overcharged for offenses you did not commit. For a free consultation with a Wilmington robbery defense attorney, please call 910-251-8080, or contact us online.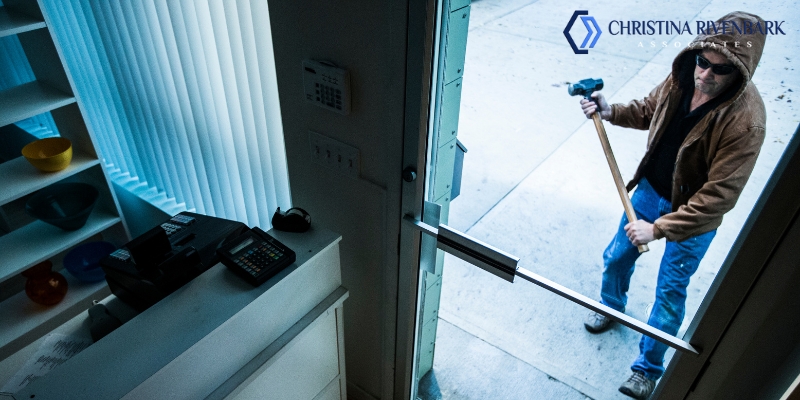 Robbery And Robbery With A Dangerous Weapon
Robbery involves force or the threat of force in an attempt to take money or goods from another party. During the crime, the offender may cause physical harm to a bystander or be carrying a deadly weapon. The degree of the charge depends on the specifics of the crime, including whether anyone was harmed.
In North Carolina, a robbery committed without a weapon is typically charged as common law robbery with no weapon. If a weapon is involved, it can be charged as armed robbery/robbery with a dangerous weapon, which is a class D felony.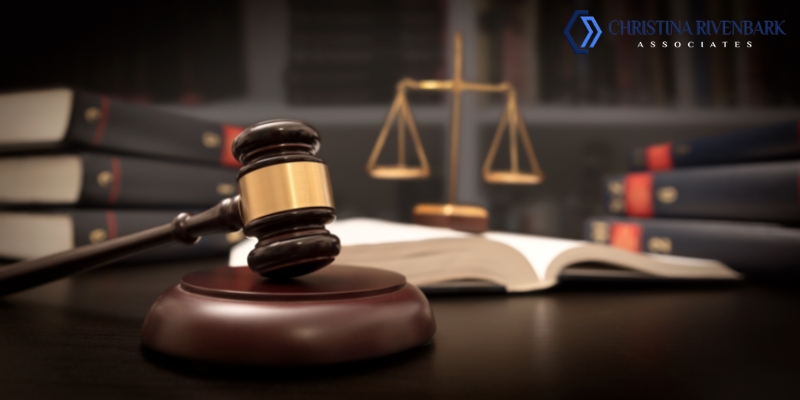 Contact A Wilmington Theft Defense Attorney
Penalties for conviction for robbery with a dangerous weapon will include mandatory prison time. As with all felony convictions, you will lose the right to vote and own firearms. You do not want to risk your entire future, so speak with one of our lawyers today.
Please call our office at 910-251-8080 or contact us online to schedule a free, no-risk consultation.