Were You Injured In A Workplace Accident In Or Near Wilmington, NC?
If you have been injured on the job, you may have been told that workers' compensation is the way to get your medical bills paid and get some financial relief for lost wages. It is likely true that you have a valid workers' compensation claim. It is important to get your claim underway promptly. However, you may find it more challenging than you anticipated to get the workers' compensation benefits you are eligible for.
Workers' compensation insurers often put roadblocks in the way of deserving injured employees. For example, they often attempt to force the injured workers to see doctors chosen by the insurers. This seems to represent an obvious conflict of interest. They are notorious for insisting that a worker is well enough to return to work, well before the injured person feels ready.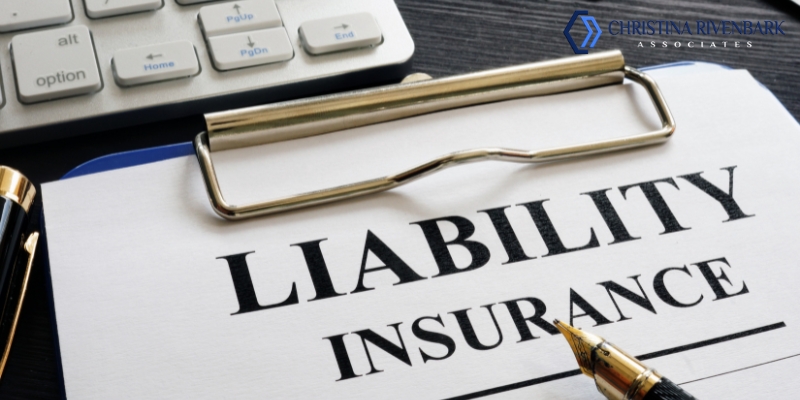 You Need An Attorney After Suffering An On-The-Job Injury
For these and other reasons, many injured workers find it necessary to enlist the assistance of a workers' compensation lawyer to help expedite claims and maximize recovery of benefits. When you look for a workers' compensation lawyer, look for experience. Also look for an attorney who is very familiar with personal injury, product liability and premises liability laws. At Christina Rivenbark & Associates, we handle both workplace injury and other types of injury cases. We have a track record of favorable outcomes and a wealth of knowledge that help us obtain good recoveries for our clients.
A workers' compensation claim is not a lawsuit against an employer. Rather, it is a claim for insurance benefits that a worker is entitled to. However, there may be one or more third parties whose negligence caused or contributed to an injury. If this is the case, a worker can file a lawsuit against the third party or parties in addition to making a claim for workers' compensation benefits.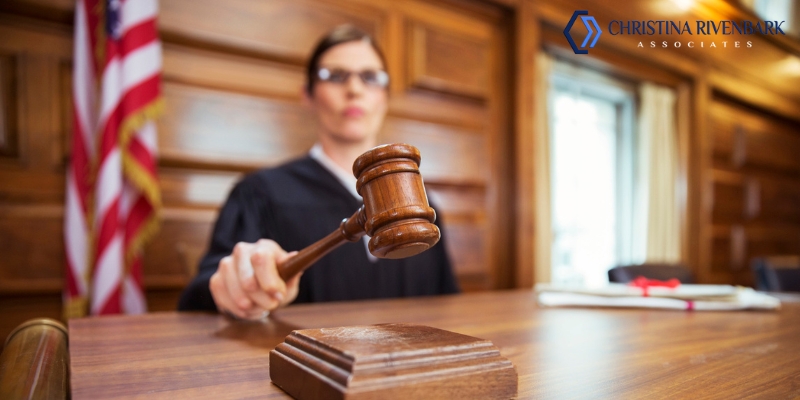 Free Case Evaluation And No Fees Until You Recover Compensation
Was your on-the-job back injury or head injury the fault of a property owner, a subcontractor, co-worker, service provider or power tool manufacturer? Answering this question may open the door for a third-party claim and more ample compensation after an accidental injury than what you can obtain strictly through workers' compensation. In particular, you may be able to claim damages for pain and suffering, over and above actual medical costs and lost wage replacement.
In addition to providing skillful representation in workers' compensation claims and appeals, our attorneys scrutinize every workplace accident case to determine if someone other than an employer was responsible.
Take the first step toward recovery after a workplace injury in North Carolina when you email us or call us at 910-251-8080 to request a free consultation.