Avoid Points On Your Driver's License
Many people who receive speeding tickets in southeastern North Carolina — residents, students and visitors alike — assume that their best option is to simply pay the fine. But paying the fine is admission of guilt, and it can lead to major regret when you receive another ticket, lose your driver's license or see a huge increase in your insurance rates.
At Christina Rivenbark & Associates, we work hard to reduce the consequences of speeding tickets for our clients. If you want to keep points off your driving and insurance records, need solid representation to protect your commercial driver's license (CDL), or live elsewhere and do not want to return for a court appearance, please contact us now.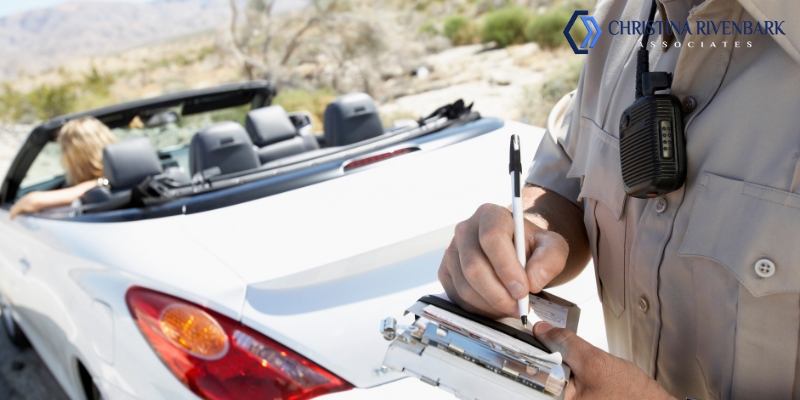 Honest Counsel And Strong Action To Save You Money Long-Term
Hundreds of times per year, our speeding ticket defense lawyers are able to lessen the impact of traffic violations on our clients' lives. We demonstrate over and over again that hiring an attorney to handle your speeding ticket defense is usually a great investment, especially if:
You have other traffic violations or misdemeanors on your record and know the financial value of minimizing points assessed to you
The charge is a "high point" speeding ticket for driving 15 miles per hour over the limit and over 55 mph, an excessive speed violation in a school zone, or speeding in combination with reckless driving — any of which could also put your driver's license in direct jeopardy for revocation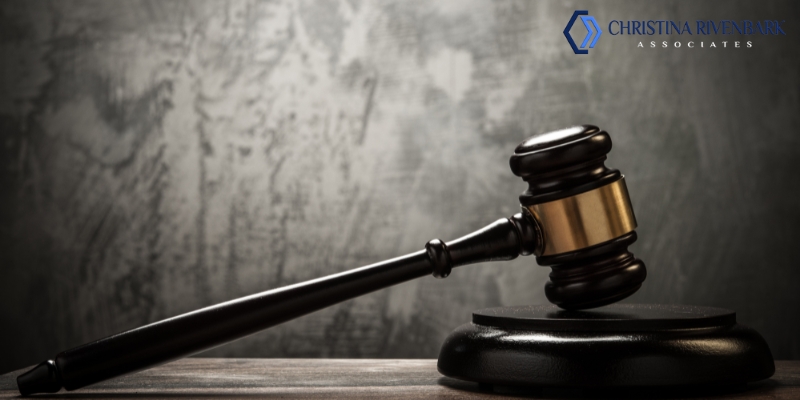 Work With A Proven Wilmington Speeding Ticket Attorney Who Can Make A Difference For You
Our principal lawyer Christina Rivenbark & Associates has been active in the district courts of New Hanover, Sampson, Bladen, Columbus, Pender and surrounding counties for 30-plus years. Our firm has built a reputation for integrity that can make a difference for you even when you know you were going too fast.
Avoiding points on your driver's license and insurance record can save you hundreds or even thousands of dollars each year. No one can anticipate when they might receive another speeding ticket or need defense against another traffic violation — so it is important to think long-term.
Our Wilmington speeding ticket defense attorneys can help by offering honest counsel and decisive action on your behalf. Call 910-251-8080 now for your free consultation.