Truck Driver Fatigue is A Major Cause of Truck Accidents in Wilmington, NC
There are several factors that cause truck driver fatigue. It's not just poor driving (like speeding) or poor decision-making (like drinking and driving) that leads to motor vehicle accidents involving big rigs and other commercial vehicles — it's how hard truck drivers feel they need to push themselves in order to cover more ground.
When it comes to truck driver fatigue accidents, it's simple economics: the more ground covered, the more money truckers and their employers tend to make.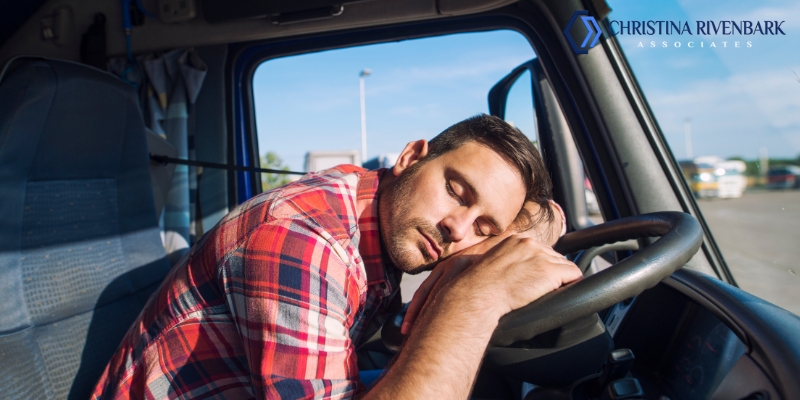 Why Hire Our Wilmington Truck Driver Fatigue Accident Attorneys
At Christina Rivenbark & Associates, we have decades of experience handling major personal injury cases, including 18-wheeler truck accidents caused by all kinds of negligent driving or behavior, from lack of proper truck maintenance to truck driver fatigue.
Experience — plain and simple — is perhaps the best reason to hire us. For a free initial consultation, call 910-251-8080 or contact us online.
Hours-Of-Service Violations
Hours-of-service violations are one of the biggest causes of semi-trailer accidents. Hours-of-service rules prohibit truck drivers from driving more than 10 consecutive hours behind the wheel, with mandatory rest periods in between. Truck drivers are also prohibited from driving more than a certain number of hours per week, depending on the circumstances.
The Federal Motor Carrier Safety Administration says that truck driver fatigue causes thousands of accidents on the nation's highways every year.
Onboard electronic recorders. Truck driver fatigue is one of the primary reasons that the government has been pushing onboard electronic recorders, which will help to prevent false driving log entries.
Disproportionate fatal injuries. According to the National Highway Transportation Safety Administration, big rigs cause a disproportionate number of fatal crashes based on the total number of registered vehicles.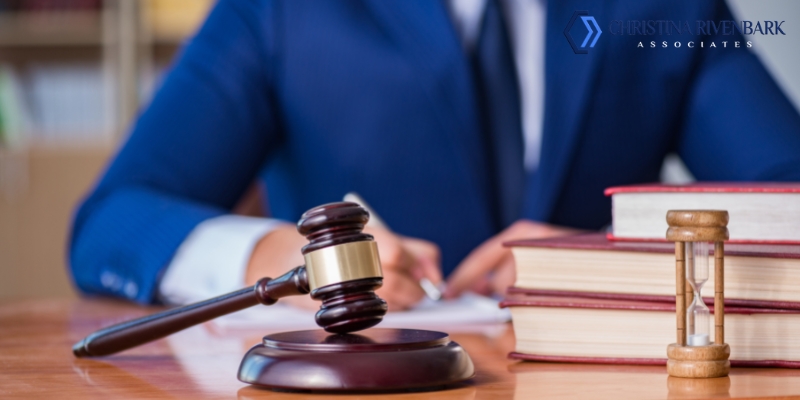 Contact Us For A Free Consultation
There is no question about it: driving while fatigued is a serious problem.
If you've been injured in a truck accident, call 910-251-8080 or contact us online for a free consultation.