Scaffolding Accidents Are Common On Construction Sites — And Often Catastrophic
Scaffolds are an integral part of any construction site. They are necessary to lift workers and building materials and support them at elevated heights for long periods. When a scaffold fails, however, workers on or near the scaffold can suffer serious injuries.
Christina Rivenbark & Associates have the North Carolina construction accident experience necessary to pursue workers' compensation and third-party negligence claims. Whether you are an injured worker or a family who has lost a loved one to wrongful death, we can help you get the compensation you need. For a free consultation with a Wilmington scaffolding accident attorney, please call 910-251-8080, or contact us online.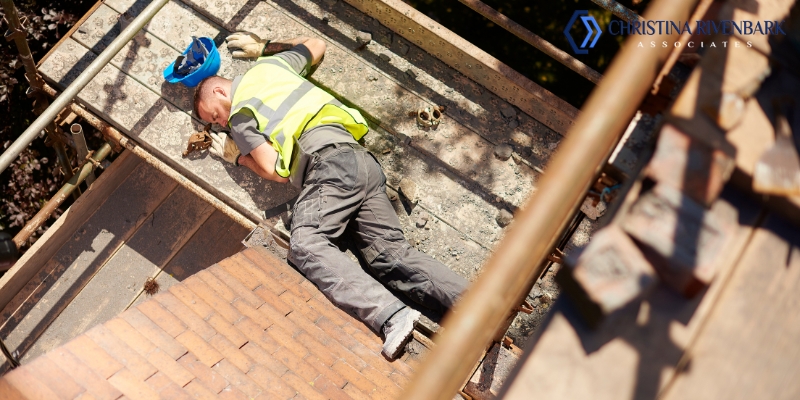 Multiple Parties May Be Liable
Construction sites may use many types of scaffolds such as suspension, supported, single- and multipoint, hoist, and interior-hung scaffolds. If the scaffold's numerous components are not set up correctly, the scaffold will not maintain its balance and support the weight of workers and materials. Causes of scaffold injuries may include:
Collapse
Slipping or falling off the scaffold
Contact with electrical lines
Being struck by a falling object
Exceeding the load capacity
Failures of the ties, braces or counterweights
Missing or defective guardrails or midrails
These accidents may be the fault of defective, worn or broken scaffold components. Employer negligence or worker error can also cause scaffold accidents. Workers' compensation generally covers all work accidents. If a negligent third party is also responsible, we may file a separate personal injury or wrongful death claim.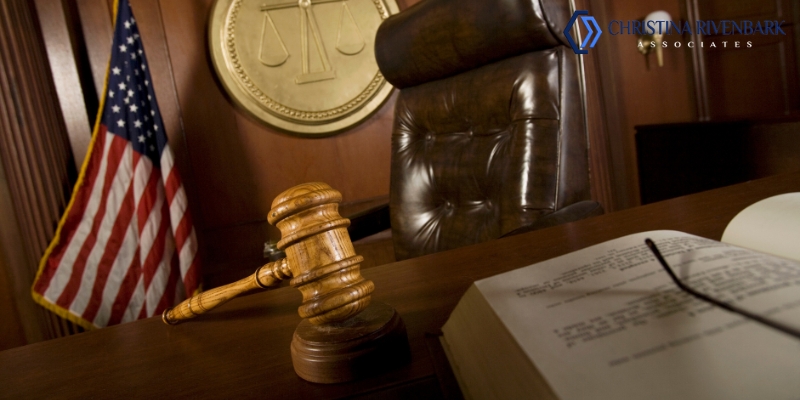 Contact A Scaffolding Accident Attorney in Wilmington, NC
Injuries common to scaffolding accidents include broken bones, spinal cord injuries and traumatic brain injuries. Our lawyers seek compensation to cover all of your medical bills and related losses.
Please call our office at 910-251-8080 or contact us online to schedule a free, no-risk consultation.