Heavy Equipment Can Cause Serious Accidents And Serious Injuries
According to the Centers for Disease Control and Prevention (CDC), contact with equipment is the third leading cause of construction site deaths. Cranes present some of the greatest risks to construction workers. All it takes is a small mistake to cause catastrophic or fatal injuries when you are operating heavy equipment.
At Christina Rivenbark & Associates, we represent construction workers injured by crane accidents. Our experienced Wilmington crane injury lawyers can assist you with your North Carolina workers' compensation claim as well as third-party negligence claims. For a free consultation with a Wilmington crane accident lawyer, please call 910-251-8080, or contact us online.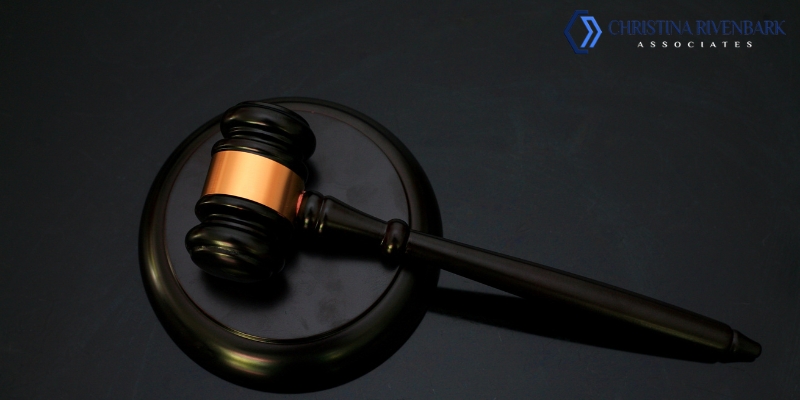 We Help With Workers' Comp And Third-Party Claims
Operator error or lack of training may be the underlying cause of many crane accidents, but worker injury and wrongful death can be caused for numerous reasons, including:
Crane collapse
Tipping over
Contact with power lines
Dropping the load
Improper load rigging
Striking a worker with the load
A load that exceeds the crane's capacity
Incorrect assembly or disassembly
Inadequate safety procedures
All of these incidents may result in serious or fatal injuries such as traumatic brain injuries (TBI), back and neck injuries, spinal cord injuries, broken or crushed bones, amputations, and electric shock. Recovering from these injuries can take months or years. In some cases, workers may be temporarily or permanently disabled.
Injuries that are often fatal include suffocation, crush syndrome, internal injuries and severe TBI. Electrocution is also possible if the crane touches a power line. If your family lost a loved one in a crane accident, we can help you with workers' compensation death benefits and with a separate third-party wrongful death suit when applicable.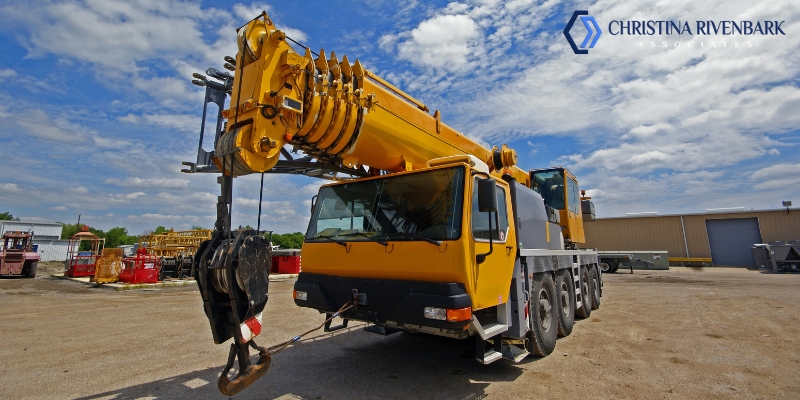 Contact A Crane Accident Lawyer In Wilmington, NC
Workers' compensation benefits are not always sufficient to cover the full cost of your medical expenses and lost wages, especially in cases of catastrophic injury or wrongful death. If a negligent third party was involved in your accident, you may be able to recover additional damages, including compensation for pain and suffering.
Please call our office at 910-251-8080 or contact us online to schedule a free, no-risk consultation.