First DWI? You Still Need A Lawyer.
You may have been arrested for DWI for the first time in your life – but that doesn't mean the consequences are any less severe. You may have had relatively little to drink and were barely over the legal blood-alcohol limit to drive. Or you may have gotten behind the wheel and caused a serious car wreck.
A first-offense DWI could be charged out as the most serious (a Level One offense) or the least serious (a Level Five offense). It really doesn't matter whether it was your first arrest or your third. What matters are the specific circumstances of your case. Call 910-251-8080 or contact us online if you've been arrested.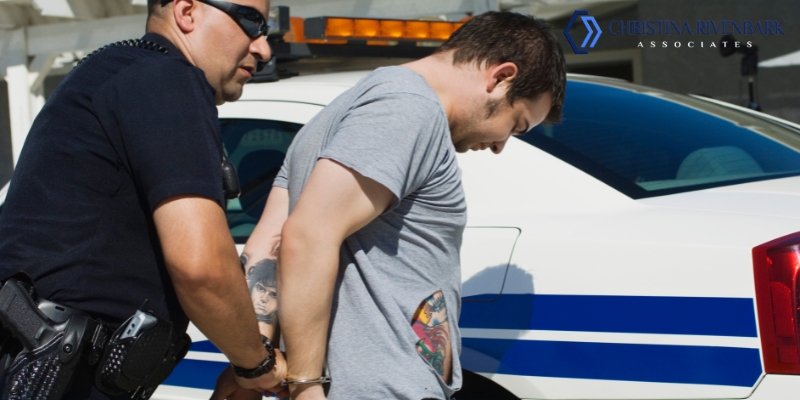 First-Offense DWI Can Include Jail Time
If you have been arrested and charged with a first-offense DWI, it's important to understand what can happen, from heavy fines to possible jail time.
First-offense DWI can include a variety of consequences, including:
Driver's license suspension. This is the most common consequence of a first-offense DWI. The law calls for the suspension of your driver's license for an entire year. In practice, however, we have been able to reduce the length of time of a license suspension, depending on the facts.
Well over the legal limit. If the results of a breath or blood test show that your blood-alcohol content was well over the legal limit to drive, this increases the likelihood that the prosecution will seek greater punishment under the DWI sentencing guidelines.
Other common aggravating factors. Impaired driving with a child in the car or causing a car wreck are two examples of common aggravating factors that can influence what happens in any first-offense DWI case. Jail is a likely outcome if you are arrested for DWI with a child in the car or you cause an accident.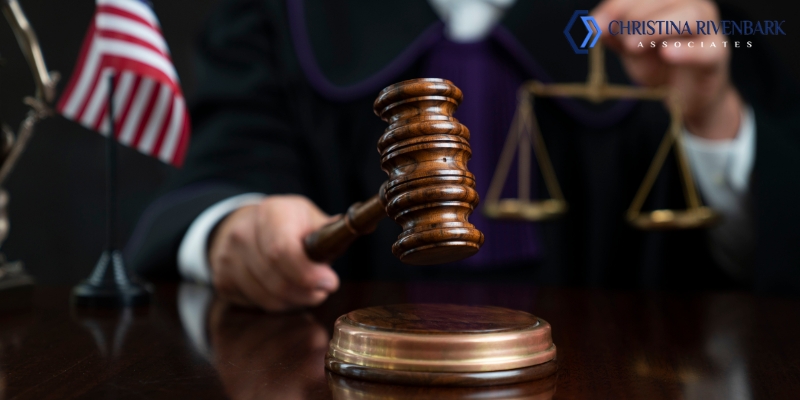 Effective First-Offense DWI Lawyers in Wilmington, North Carolina
Just because it's a first time arrest for DWI doesn't mean it won't be treated like a serious felony. Our record as defense attorneys includes dismissals, acquittals and favorable plea bargains in every type of DWI case – including first-offense DWI.
Call 910-251-8080 or contact us online today.