What Should I Do After A Truck Accident in Wilmington, NC?
If you have been injured in a trucking accident, time is not on your side. Every day that goes by can result in crucial evidence being lost or destroyed. To protect your rights, it is important to contact an attorney as soon as possible.
At Christina Rivenbark & Associates, our truck accident attorneys offer a free consultation to semi-truck accident victims and their families in Wilmington and other communities in North Carolina. We will take the time to answer your questions and explain your legal options without cost or obligation. Call 910-251-8080 to talk to one of our lawyers.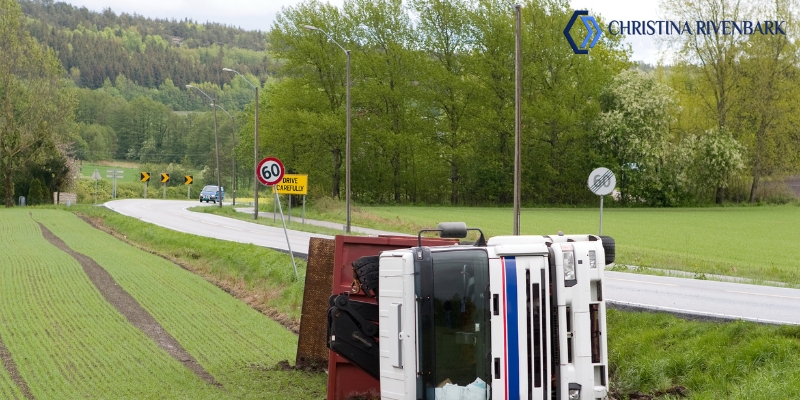 Protecting Your Rights
In the aftermath of a truck accident, the most important thing you can do is recover your health. For this reason, it's important to obtain medical care and to follow your doctor's treatment recommendations and plan. If you don't have health insurance, our lawyers can advise you about other options, such as medical professionals who will provide your care in exchange for a lien on your personal injury lawsuit recovery.
You or someone on your behalf should collect and preserve evidence of liability, including:
Photographs of the accident scene
The damaged vehicles, which may contain evidence of mechanical defects
The driver's logbook
The driver's food and fuel receipts
The driver's motor vehicle record
The driver's drug test results
Maintenance records of the truck and trailer
Sources of insurance coverage (the truck and trailer may be insured separately)
The truck GPS unit (if equipped)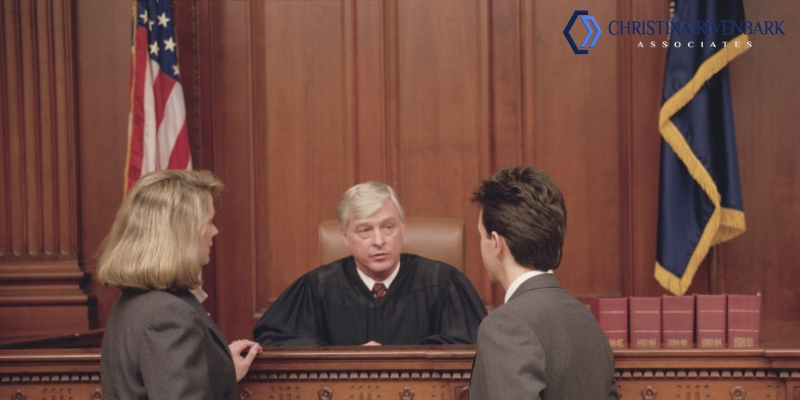 Contact A Wilmington 18-Wheeler Accident Lawyer
Our attorneys have decades of experience helping the victims of negligent truck drivers. For a free initial consultation with a Wilmington trucking accident attorney, contact us online or call 910-251-8080.