Protecting The Rights Of Those Accused With Marijuana Possession in Wilmington, NC
Getting caught with either marijuana or synthetic marijuana ("spice") in North Carolina can come with a range of consequences. The typical criminal charge involving marijuana is possession. Having a small amount of marijuana – any amount less than 1.5 ounces – may result in a misdemeanor charge.
But any amount more than 1.5 ounces may result in a felony drug possession charge. Even first-time marijuana possession charges could result in jail time and heavy fines, not to mention a criminal record. If you've been arrested for possession of marijuana, call 910-251-8080 or contact us online.
Defend Yourself Against Marijuana Possession Charges in Wilmington, NC
North Carolina has "decriminalized" marijuana to a certain extent — but not by much. Currently, getting caught with a very small amount of marijuana for personal use is like getting a traffic ticket.
But that doesn't mean you shouldn't defend yourself.
If you are caught repeatedly with marijuana, you face escalating charges. Even if you avoided jail time after your first offense, you will almost certainly face jail time for subsequent offenses The best way to help avoid jail and keep your record clean is to hire a criminal defense attorney.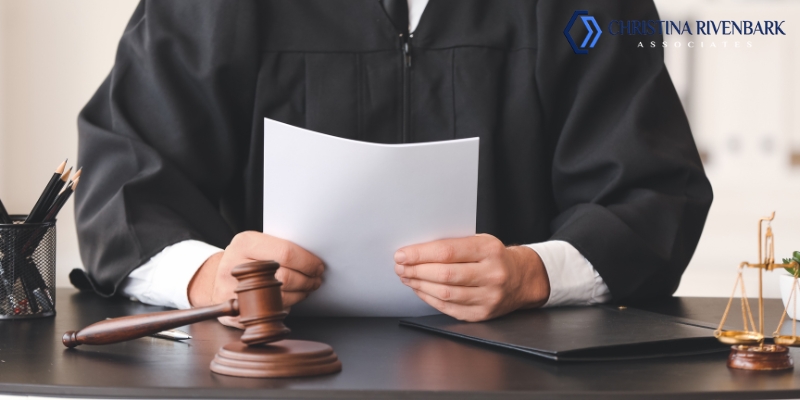 Request A Free Consultation Today: 910-251-8080
At Christina Rivenbark & Associates, we're not in the business of judging what our clients do or don't do — we're in the business of defending our clients against criminal accusations. Our goal is to help you get past an arrest and charge of marijuana possession so that you can move on with your life.
If you've been arrested for possession of marijuana or spice, call 910-251-8080 or contact us online for a free consultation.