We Are Your Advocates After An Amputation Injury
Few injuries are as devastating as amputations. In addition to the physical pain, people with amputations must also face reduced mobility and agility, learning to function with a prosthesis, and adjusting to life with a permanent disfigurement. With the right long-term medical care, however, these injury victims are able to lead productive lives.
To cover the cost of the specialized medical treatment required after an amputation, you will need compensation from the party responsible for your injury. At Christina Rivenbark & Associates, we represent people who have suffered amputation and other catastrophic injuries in North Carolina. For a free consultation with a Wilmington loss of limb injury attorney, please call 910-251-8080, or contact us online.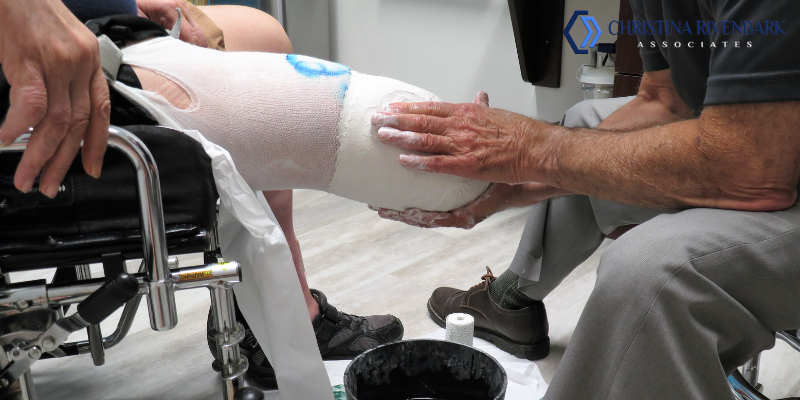 The Need For Compensation
The cost of medical care, prostheses and modifications to your home and vehicles will be considerable. Even if you have health insurance, your out-of-pocket costs over your lifetime can be in the hundreds of thousands of dollars for an amputation. In addition to the initial surgery, there are months or years of rehabilitative care, as well as psychotherapy in many cases. We will hold the negligent party accountable for your losses and battle for the compensation you need.
Work accidents, especially in the construction industry, can cause amputations. Machine defects, equipment accidents, crane and structural collapse, and construction vehicle accidents can severely injure fingers, hands, toes, feet and entire limbs.
Truck accidents, car accidents and motorcycle accidents can also cause amputations. The limb may be severed in the accident or crushed or fractured so badly that it must be amputated.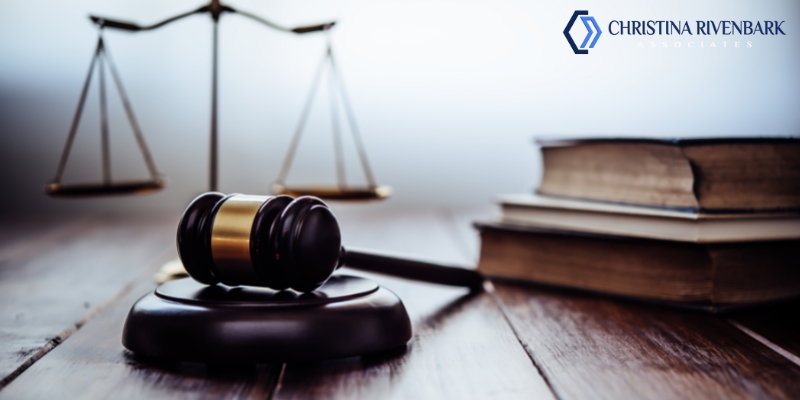 Contact A Wilmington Loss Of Limb Injury Attorney
Please speak with us about the accident that caused your amputation. We will review your case and determine how we may be able to help you.
Please call our office at 910-251-8080 or contact us online to schedule a free, no-risk consultation.