Injured In A Power Tool Accident in Wilmington, NC? We Can Help.
The Occupational Safety and Health Administration (OSHA), a division of the U.S. Department of Labor, issued a set of guidelines having to do with the safe operation of hand and power tools. Although this document is more than 15 years old, and although industries and workers know full well most of the guidelines (such as, "Examine each tool for damage before use"), accidental injuries related to power tools continue to occur in work settings.
Examples of power tools that have caused serious injuries to workers, as well as private individuals engaged in do-it-yourself activities at home, include:
Power saws
Pneumatic tools
Chippers
Drills
Power hammers
Jack hammers
Sanders
Nail guns
Hydraulic tools
Grinders
Powder-activated power tools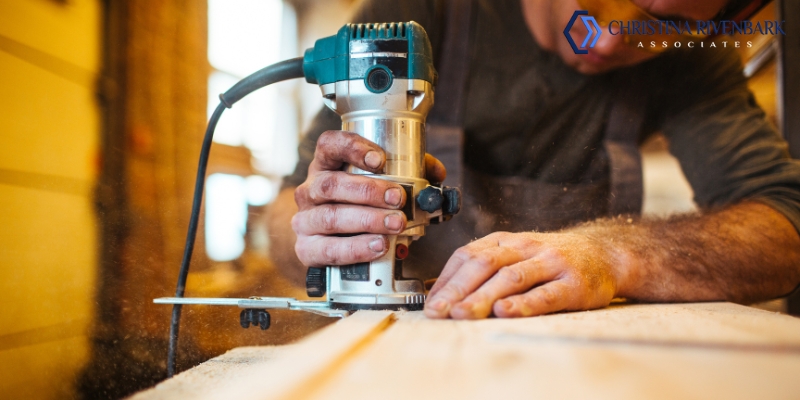 Effective Wilmington Power Tool Injury Attorneys
At Christina Rivenbark & Associates, experienced personal injury attorneys represent people injured through the use of power tools, at work or in their private lives. If we investigate your case, we may discover that your accident was caused wholly or in part by missing or malfunctioning:
Guards
Safety switches
Goggles
Safety gloves
Sometimes we learn that a maintenance provider was negligent, or that a power cord was defective. It is not always a violation of safety standards by workers or their supervisors that causes power tool accidents. Sometimes the fault lies with the manufacturer of the power tool. We have handled a number of product liability cases with favorable outcomes.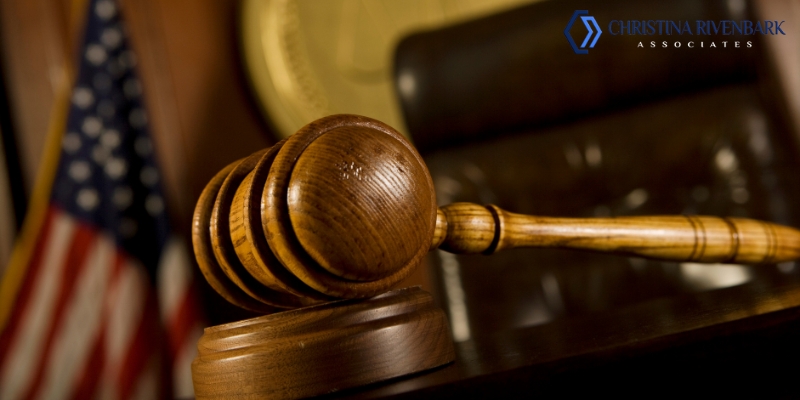 Injured By A Power Tool? Ask Us For A Free Case Evaluation.
We handle many types of North Carolina accident cases from our law offices in Wilmington. Our Power tool accident lawyers are here to help if you were injured by a power tool and suffered an amputation, a burn injury, injuries to your eyes or ears, or any serious or catastrophic injury.
We can help you pursue compensation from all available sources. You will pay no attorney fees until you receive a payout of a settlement or verdict. Take the first step toward recovery today when you call 910-251-8080 or contact us online for a free consultation.