Thorough Investigation of A Wilmington Truck Accident is Key
An investigation of a truck accident is a search for answers. In the aftermath of a serious wreck, truck drivers and their employers will not volunteer information that could be used against them in a personal injury or wrongful death case. It usually takes a lawyer's help to find out what happened.
At Christina Rivenbark & Associates, our truck accident investigation lawyers understand how to collect and preserve evidence of liability in accidents involving 18-wheelers. We represent truck accident victims in Wilmington and other communities in North Carolina. For a free consultation, please call 910-251-8080.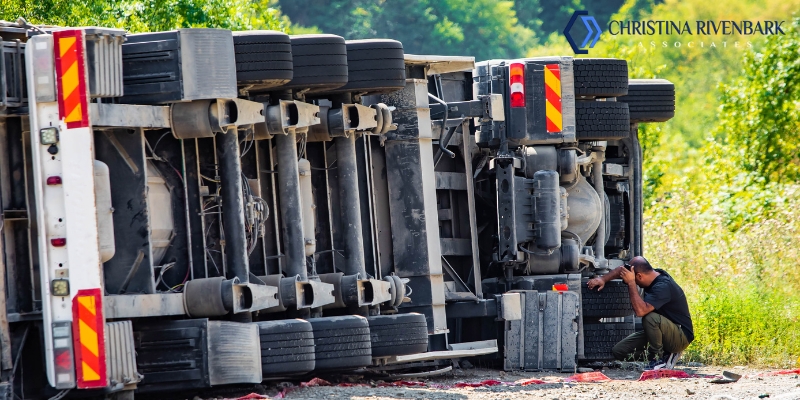 Collecting And Preserving Evidence Of Liability
Insurance companies covering trucking companies often send investigators to the scenes of major truck accidents within hours. These investigators will be looking for ways to shield the trucking company from a large damage award in a personal injury or wrongful death lawsuit. To ensure that the evidence of trucking company liability is not overlooked or destroyed, it's important to contact an experienced attorney as soon as possible.
Examples of evidence include:
Past violations by the truck driver or trucking company
Maintenance records
The vehicles involved in the accident, including the tractor-trailer
Skids marks and accident debris
The truck's GPS unit (if equipped)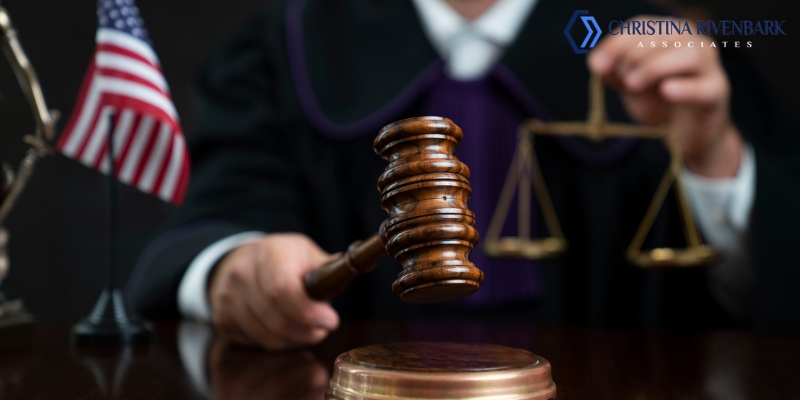 Contact A Wilmington Semi-Truck Accident Investigation Attorney
Our attorneys have decades of experience helping the victims of 18-wheeler accidents. For a free initial consultation with a Wilmington truck accident investigations attorney, contact us online or call 910-251-8080.