Defending You Against Drug Possession Charges in Wilmington, NC
The North Carolina legislature has recently banned spice, or synthetic marijuana, as well as bath salts. With the increase in attention on these and other drugs, the law prohibiting drug possession in North Carolina has become worse in terms of what can get you into trouble.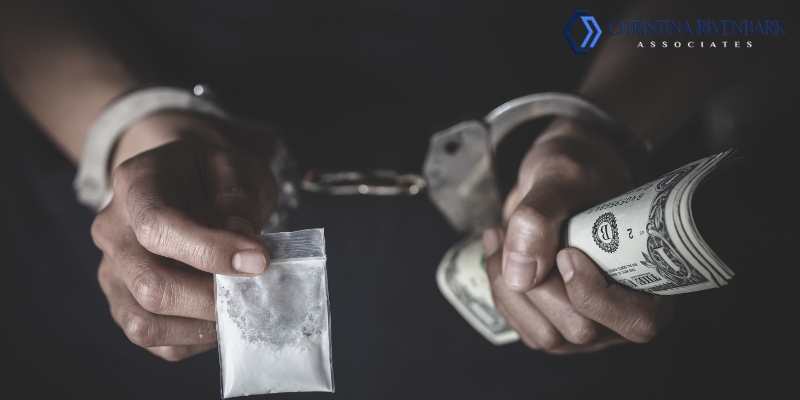 Why Hire 
Christina Rivenbark & Associates

?

At Christina Rivenbark & Associates, we have years of experience defending clients in Wilmington and throughout North Carolina in all types of drug possession cases — and we've been doing so since 1987. If you've been arrested for drug possession in Wilmington, call 910-251-8080 or contact us online for a free consultation with a dedicated criminal defense attorney.

It's relatively easy to get into trouble in Wilmington and the surrounding Wilmington metropolitan area when it comes to drug possession. Bath salts, for example, were available in stores before the ban. Now, you can face drug possession charges if caught with certain types of bath salts.
Spice. The street name for synthetic marijuana, "spice" or "K2" was outlawed in 2011 and carries criminal penalties for possession and trafficking similar to natural marijuana.
Bath salts. Along with spice, chemicals commonly found in bath salts were outlawed in 2011 because they were found to cause highs similar to cocaine and ecstasy.
Marijuana. At the same time, the North Carolina legislature made the charge for possession of a small amount of marijuana similar to a traffic ticket – but any amount of marijuana over 1.5 ounces can mean a felony.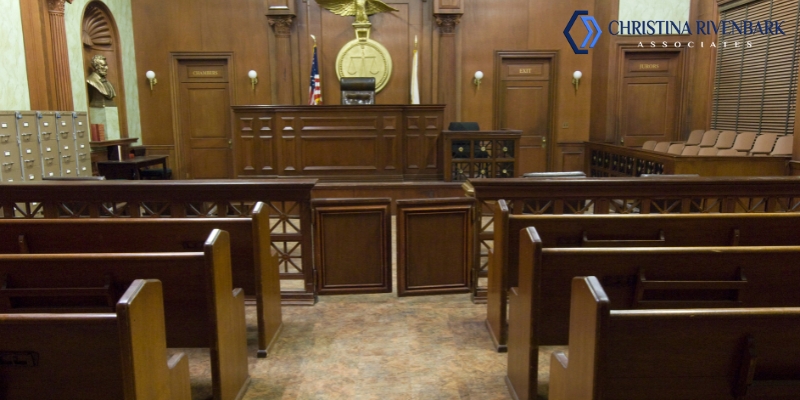 Contact Us For A Free Consultation
Whether you've been caught with a very small amount of marijuana or the Schedule I controlled substance found in bath salts, it makes sense to do all you can to defend yourself.
If you're facing misdemeanor or felony charges for Wilmington drug possession, call 910-251-8080 or contact us online.
Drug Crimes Defense