You Can Contest Drug Trafficking Charges in Wilmington, NC
Possessing certain amounts of illegal substances or prescription drugs can result in drug trafficking charges, even if the drugs are just for personal use. To protect your rights in these situations, you need an aggressive criminal defense lawyer working for you.
Speak with the drug crimes defense attorneys at Christina Rivenbark & Associates. We represent adults and juveniles charged with drug offenses in North Carolina. In cases involving drug trafficking, it is important to have an attorney to ensure you are not overcharged for an offense you did not commit. For a free consultation with a Wilmington drug trafficking lawyer, please call 910-251-8080, or contact us online.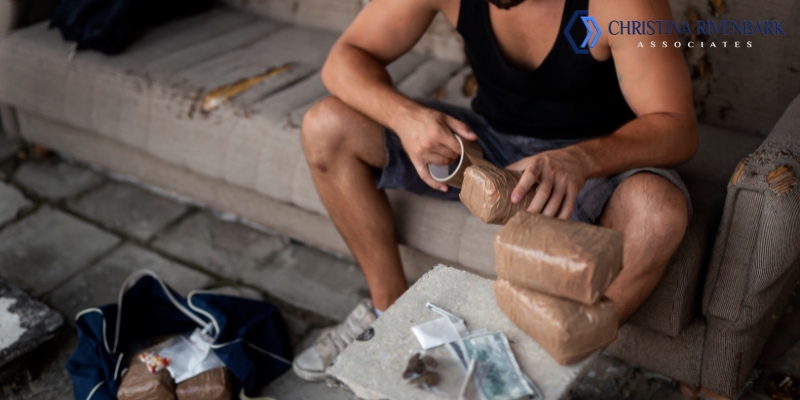 Arrested With A Large Quantity Of Drugs?
The amount of drugs you are accused of possessing is a primary factor in determining the charge and resulting penalties. The differences between penalties for possession and possession with intent to distribute/trafficking are based on how many grams/plants/pills of the drug you had in your possession when you were arrested.
We have experience with drug cases involving marijuana, synthetic marijuana, cocaine and crack, meth and crystal meth, Ecstasy, heroin, LSD, prescription drugs, and bath salts. One of the key steps in building your defense is to review police procedure for evidence of illegal search and seizure and other constitutional rights violations. If we find such violations, we can argue for the suppression of evidence. In some cases, this means we can also argue for the reduction or dismissal of the charges.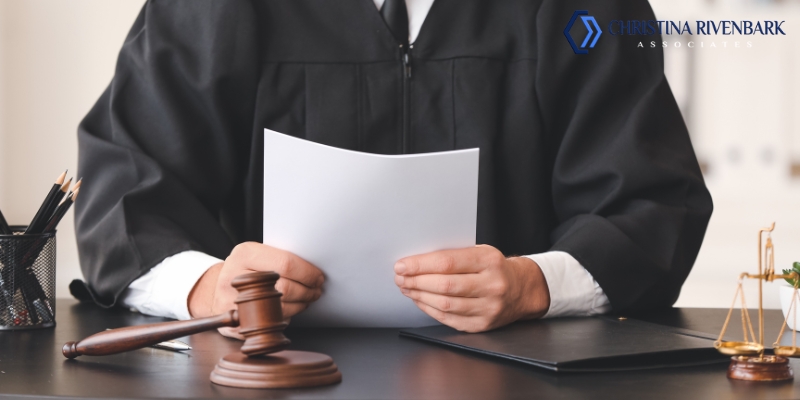 Contact A Wilmington Drug Trafficking Lawyer
Drug trafficking can be charged at the state and federal levels. Federal drug crimes are prosecuted harshly and come with mandatory minimum sentences. Additionally, if you are sentenced to prison for a federal drug charge, you must serve a minimum of 85 percent of your sentence. You will also face fines that can range from $250,000 to $4 million.
Please call our office at 910-251-8080 or contact us online to schedule a free, no-risk consultation.