Protect Your Financial Wellness After A Back Injury
A back injury can knock a person out of commission for a long time. After a back injury, you should protect your health above all. You should protect your financial wellness, too, by seeking all sources of monetary relief. You will likely face expenses and losses including:
Medical bills
Therapy and rehabilitation costs
Lost wages
You may require a back brace, a lengthy period of rest and healing, medications and therapy. Your doctors may recommend surgery. Surgery can bring about its own complications. All told, the pain and suffering that you experience may be significant.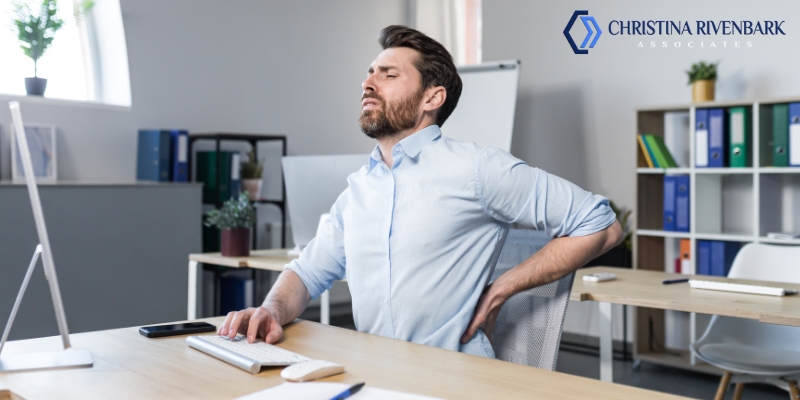 Experienced Wilmington Wilmington Back Injury Attorneys
Depending on the circumstances and your own resources, you may recover benefits or compensation from one or more of the following:
A detailed investigation by an experienced and knowledgeable personal injury attorney is an important first step toward maximizing your benefits, settlement or verdict. Christina Rivenbark & Associates has a strong reputation representing plaintiffs in injury cases in the Wilmington areas and beyond. Our North Carolina personal injury lawyers can help you pursue the compensation you need after you have suffered a herniated disk, a vertebral fracture, or any type of serious or catastrophic injury to your neck, back or spine, such as a spinal cord injury.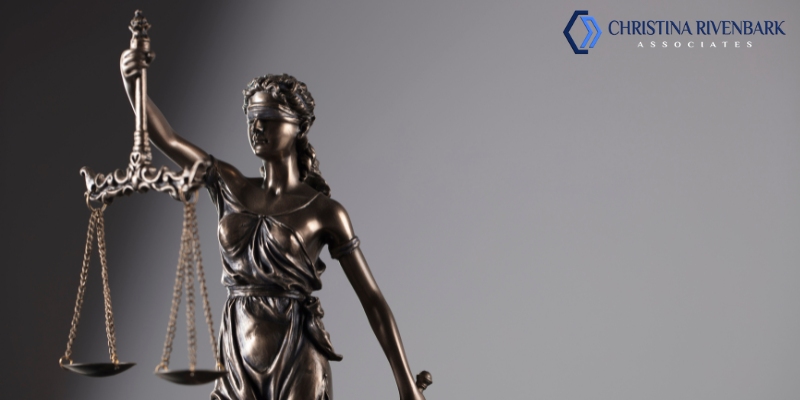 Free Case Evaluation — No Lawyers' Fees Until You Recover Compensation
We are prepared to evaluate your back injury or neck injury case to determine how best to pursue the compensation you need. We can visit your home or hospital, or you can consult with us at our law offices in Wilmington.
Back injuries? Attorneys at Christina Rivenbark & Associates can help you take the first step toward recovery. Email us online or call us at 910-251-8080 to request a free consultation.