You May Deserve Compensation For A Injuries Sustained In A Recreational Accident in Wilmington, NC
It can be challenging to determine liability in the case of recreational accidents including the following:
ATV injuries
Water skiing accidents
Jet Ski accidents
Amusement park accidents
Casino accidents
Recreational bicycling accidents
Sports injuries
Golf course accidents
In many cases, there are several possible liable parties, including perhaps a property owner, an equipment manufacturer, an operating entity, a maintenance service organization and a supervisor. A detailed investigation of a recreational accident will include an evaluation of all known facts in order to determine who caused or contributed to someone's injuries.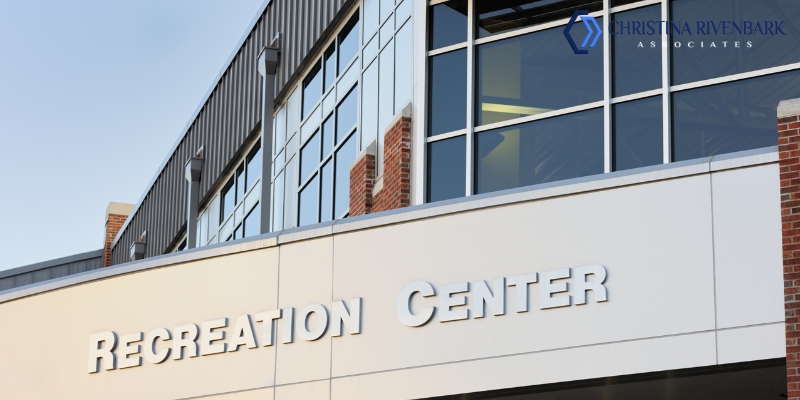 Wilmington Recreation Injury Attorneys
At the law offices of Christina Rivenbark & Associates in Wilmington, North Carolina, our accomplished personal injury attorneys are prepared to examine your recreation injury case. We can help you get access to medical care before your case is settled. This is very important for many injured people who have no health insurance or inadequate insurance.
We have a great deal of experience helping injured people and their families from the time of an accident until a successful recovery of compensation has been achieved. We are prepared to work hard to determine who or what entity was responsible. You may have a premises liability, defective property or other type of personal injury claim. We can advocate zealously for you after you have suffered a serious or catastrophic injury or lost a loved one in a fatal accident in a recreation context.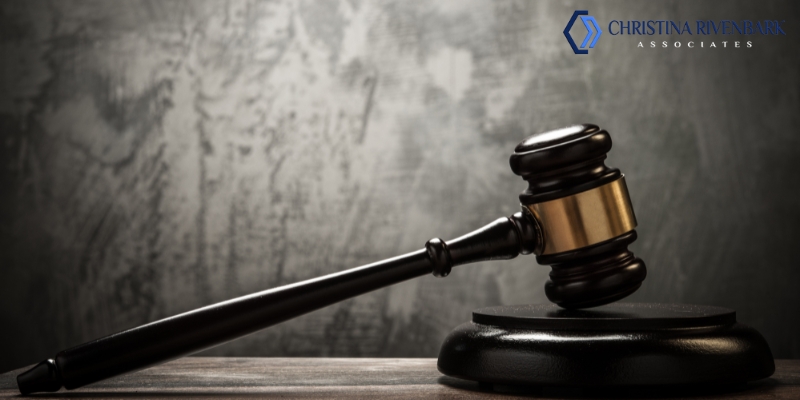 Free Case Evaluation — No Legal Fees Until You Recover Compensation
We can visit you at your home or hospital if necessary, in order to explain how we can help you after a recreation accident. Our personal injury lawyers deliver honest guidance based on deep experience — and you will pay no attorney fees unless we succeed in obtaining compensation for you.
Take the first step toward recovery today by contacting us online or calling 910-251-8080 to request a free consultation.