Don't Accept A Quick Settlement Offer For Broken Bone Injuries
A broken bone requires immediate emergency treatment. If you have broken an arm or leg, you are likely to require surgery and a cast. You will be unable to use the broken arm or leg normally while it heals. You may have mobility challenges or be unable to work at your usual occupation. If you break your collarbone, tailbone, pelvic bone, a hip or a shoulder, daily life is likely present many obstacles. A broken ankle, wrist, elbow or knee may be very painful and also involve many difficulties in daily life.
Healing from a broken bone takes time, but if you are fortunate, you may recover full functionality of your limb or other fractured body part. However, you may experience complications such as:
Arthritis after bones have healed
Nerve pain
Compartment syndrome
Reflex sympathetic dystrophy syndrome (RSD)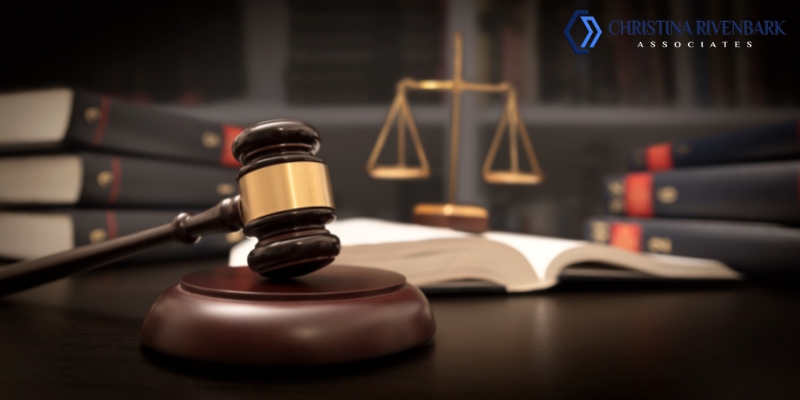 An Experienced Wilmington Bone Fracture Injuries Lawyer Can Help You Meet The Challenges
For this reason, we often caution people who have suffered broken bones or other serious injuries not to accept quick settlements from insurance companies, before long-term effects are evident.
Whether your healing is straightforward or complicated, a broken bone injury brings with it many expenses. If you broke a bone in an accident caused by someone else's negligence, your most promising path to financial compensation may be through an injury claim against that person or organization. An experienced and zealous personal injury lawyer may be your best ally after you have suffered a bone fracture in an accident such as:
Free Case Evaluation, And No Fees Until You Recover Compensation
We can meet with you at your home or hospital if you find it hard to visit our law offices in Wilmington. Broken bone injuries? Attorneys at our law firm are prepared to evaluate your case.
If we represent you after a serious injury in North Carolina, we will do so on a contingency basis. That means you will not owe attorneys' fees until and unless we collect compensation for you. Email us online or call 910-421-2465 to request a free consultation.