You Can Turn To Our Caring Lawyers After A Construction Accident in Wilmington, NC
The people at our law firm have worked for more than 30 years to earn our place as a premier legal resource for hardworking people throughout southeastern North Carolina. We know that construction workers are tough individuals, but even tough people get injured and may need a strong advocate to get money they need to pay bills, recover and move on.
Our strength in workers' compensation law can be a tremendous asset for you after a fall, impact injury, lifting injury or equipment or vehicle accident on a construction site. Depending on the circumstances, you may also be justified in pursuing a higher value claim or lawsuit against someone other than your employer. Please contact us for a free, no-risk meeting to talk through your needs and legal options.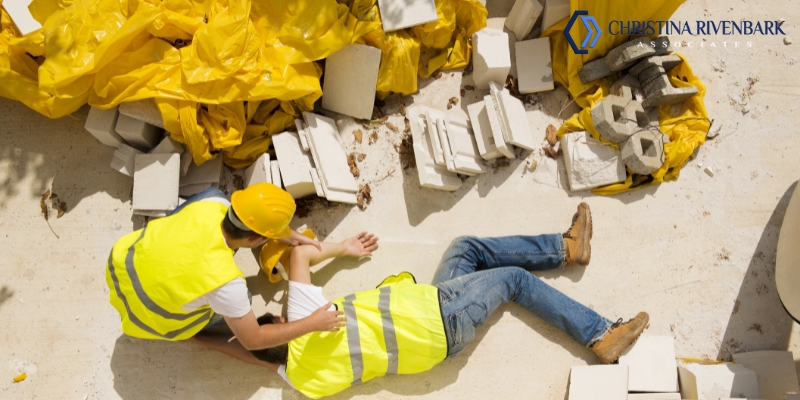 Helping You Deal With A Painful Injury Or Long-Term Disability
With highly qualified construction accident attorneys and full-service offices in both Wilmington, our firm covers the spectrum of critical legal needs for injured construction workers. We handle:
Workers' compensation claims and appeals of denied claims — even obtaining benefits for construction accident victims not clearly classified as full-time "W-2" employees
"Third-party" claims and lawsuits against equipment manufacturers, contractors or others responsible for the injuries you suffered
Social Security Disability claims and appeals for construction accident victims and others who have conditions that prevent them from working
You know — and we understand well — that construction work can be dangerous. Falls from scaffolding and ladders, accidents involving forklifts and heavy loads and malfunctioning equipment are unfortunately common.
No Fees Unless You Get Compensation
We work as hard as the people we represent. That is more than a slogan to us at Rivenbark & Associates; it is a constant reminder of our duty and mission — and we are ready to show you what it can mean for you and your family.
If an accident hurt you, or you are seeking help for a family member suffering with a head injury, back injury, shoulder problem or other painful job site injury contact us online or call 910-251-8080.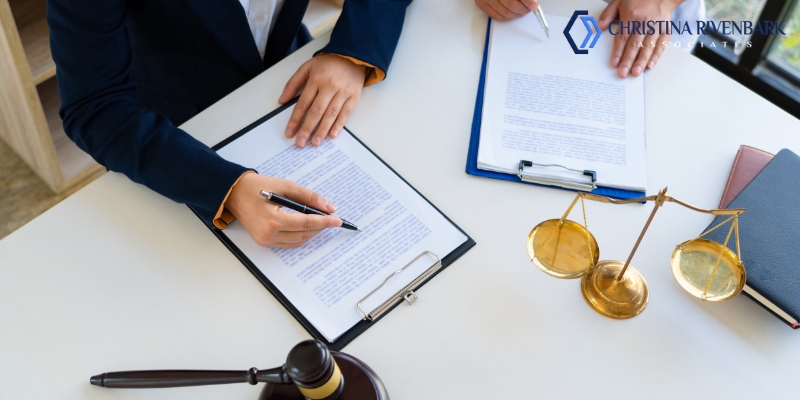 Other Wilmington, NC Construction Accident Resources