Strong Legal Representation For Victims of Multicar Accidents in Wilmington
Multicar pileups present many hazards that are not common to other types of accidents. Drivers and passengers may not be able to safely move or exit their vehicles, especially if visibility is an issue. The likelihood of a vehicle fire or explosion may be increased when vehicles are hit from multiple sides. Emergency personnel typically have more difficulty reaching accident victims in a pileup.
If you or a loved one has been injured in a multicar accident, the lawyers at Christina Rivenbark & Associates can help. We can handle complex car accident claims, including those that involve catastrophic injury or wrongful death. For a free consultation with a Wilmington multicar pileup accident attorney, please call 910-251-8080, or contact us online.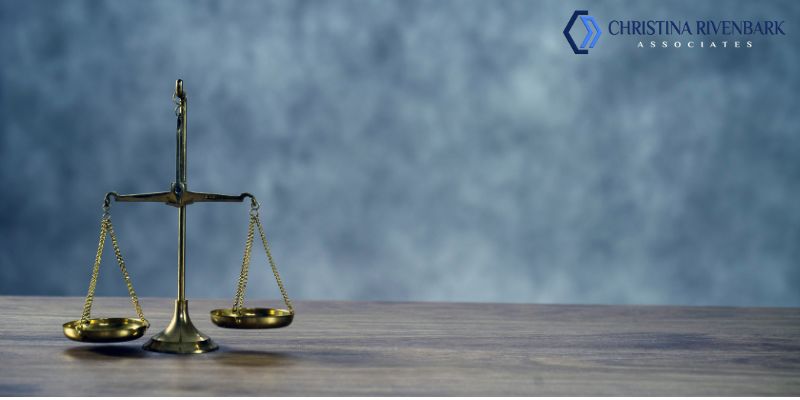 Pileups Often Involve Both Cars And Semis
Although they can happen for many reasons, multicar accidents often occur after a rear-end collision. In many highway accidents, a large truck rear ends another vehicle and causes a pileup of vehicles. Additional factors in multicar accidents may include driver negligence, auto and tire defects, and road defects. Drivers who travel too fast or follow too closely in poor weather conditions can also cause pileups.
If you have been in an accident with a commercial truck, you will need a lawyer who has experience with trucking company insurance carriers. Trucking companies send teams of insurance adjusters and lawyers to represent them after an accident. Without legal representation, you will have little chance of recovering the compensation you need to cover your losses.
Contact A Multi Car Pileup Accident Attorney in Wilmington, NC
We will investigate your accident, using experts in accident reconstruction when appropriate. We aggressively pursue compensation for past and future medical expenses, lost income, pain and suffering, travel expenses and additional losses.
Please call our office at 910-251-8080 or contact us online to schedule a free, no-risk consultation.