Shallotte Criminal Defense Attorney
If you are arrested for any criminal offense in the Shallotte, NC, area, the first steps you take immediately following the arrest can have a tremendous impact on your future. Whether you committed the offense or have been wrongfully charged, you must know your rights in this situation and what an experienced criminal defense attorney can do for you.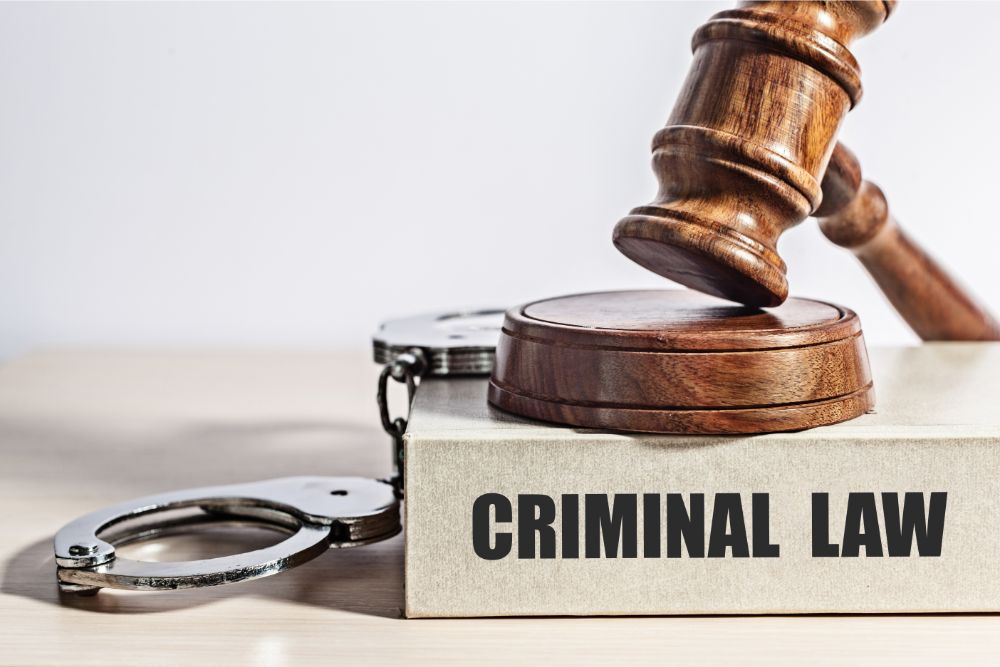 Criminal Defense Counsel for Shallotte, NC, Clients
Christina Rivenbark & Associates' team of experienced Shallotte criminal defense attorneys provides responsive, client-focused defense counsel for a wide range of offenses. North Carolina enforces very harsh punishments for many crimes compared to other states, and defense counsel you can trust is key for reaching the best results possible no matter what charges you face.
Know Your Rights After an Arrest in Shallotte, NC
When North Carolina police arrest someone for a crime, they must read them their Miranda rights as they place them under arrest. They must inform the suspect of their rights under the Constitution. The Fifth Amendment ensures that no one is compelled to act as a witness against themselves, and it is always best to take full advantage of this right and say nothing until you have defense representation. The Sixth Amendment ensures you have legal representation whether you can afford it or not.
If a defendant does not wish to pay for a private defense attorney or lacks the means, the court can appoint a public defender to represent them at no cost. This often seems like a practical option for resolving a criminal case, and most public defenders in North Carolina are experienced, hardworking attorneys. However, they must handle multiple cases at once and, therefore, cannot give clients much individual attention. When you choose Christina Rivenbark & Associates as your Shallotte criminal defense attorneys, you can expect more personalized and communicative defense counsel throughout all stages of your case.
Types of Criminal Defense Cases We Handle
When you need a Shallotte criminal defense attorney, selecting one with experience handling cases like yours is vital. Christina Rivenbark & Associates routinely represents clients in the Shallotte, NC, area facing a wide range of criminal charges, such as:
Traffic violations. Though most traffic offenses are not as severe as other criminal offenses prosecuted in North Carolina, defendants can still face severe penalties by paying a speeding ticket or admitting guilt to another traffic violation. In addition, a defendant can face reckless driving charges for speeding and other severe traffic violations in North Carolina.
Drug offenses. These are some of the most commonly reported offenses in the Shallotte area. Penalties for conviction hinge on the type and quantity of the substance in question and the presence of aggravating and/or mitigating factors in the case.
Driving while intoxicated (DWI). It is illegal for any motorist to operate a vehicle with a blood-alcohol concentration (BAC) of .08% or more or while under the influence of drugs. The BAC limit is .04% for commercial drivers and zero for drivers under 21 in North Carolina.
Theft and property crimes. North Carolina state law assigns various penalties for theft and other property crimes based on the value taken. Penalties could increase if a defendant broke into the victim's home, used violence and/or a weapon to commit the theft, or committed some form of identity theft over the internet or through the mail.
Sexual assault. Any allegation of sexual assault can have dramatic consequences on the life of the accused, and penalties for conviction of any sex-related offense can lead to lifelong sex offender registration.
Violent crimes. Assault, assault and battery, and assault with a deadly weapon are just a few of the most serious charges a person can face. Many violent crimes qualify for felony prosecution in North Carolina.
Domestic violence. Thousands of people experience domestic violence in the United States yearly, but many people are also wrongfully accused of domestic violence. Penalties for a conviction for any domestic violence offense can include fines, jail time, and a loss of custody or visitation rights.
We know the questions defendants often ask as they begin criminal court proceedings. They are often left wondering whether they have any hope of avoiding conviction, and it is easy for anyone to feel isolated in this situation. The right Shallotte criminal defense attorney is an invaluable asset for forming an effective defense against any criminal charge.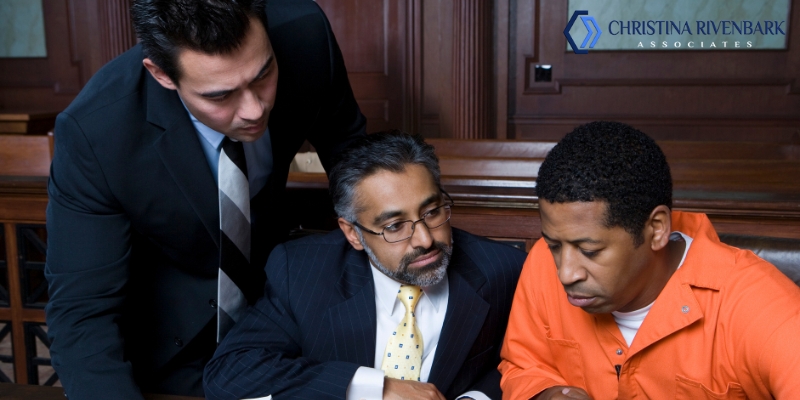 FAQs About Shallotte, NC Criminal Law
How Much Does a Shallotte Criminal Defense Attorney Cost to Hire?
Most criminal defense lawyers charge their clients hourly. The more time they spend on the case, the more it costs the client. However, when the attorney helps the defendant avoid the severe penalties they face, the value of hiring a reliable criminal defense attorney becomes abundantly clear. Verify a defense attorney's billing policy before signing a contract for their representation.
When Should I Hire a Shallotte Criminal Defense Lawyer?
After you are arrested and booked at the local police station, you will be allowed to make a few phone calls. You should contact legal counsel you can trust immediately after an arrest. Securing defense representation quickly gives your attorney as much time as possible to start working on your case.
Can a Defense Attorney Keep Me Out of Jail?
It's understandable to worry about potential incarceration if you are charged with a crime. Your defense attorney's job is to help you have your case dismissed or to have you acquitted if at all possible. If a conviction is all but certain, they can still help by mitigating your sentence. Prosecutors are often willing to exchange lighter penalties for swift guilty pleas and faster proceedings.
Is It Really Worth Hiring a Private Shallotte Criminal Defense Attorney?
Do not assume that you can handle your defense alone or that a public defender can match the level of personalized service you could receive from an experienced private defense attorney. The right defense attorney can have a tremendous influence on the outcome of your case.
The attorneys at Christina Rivenbark & Associates have represented Shallotte-area clients and handled cases throughout North Carolina for many years. We know the stress and uncertainty that follows any arrest, and you probably have many legal questions you need answered as soon as possible. If you're ready to build a defense against the charges you face, contact us today and schedule a free consultation with a Shallotte criminal defense attorney you can trust.