Proven, Focused Defense For Drug Paraphernalia Possession Charges in Wilmington, NC
When it comes to possession of drug paraphernalia, North Carolina law is extremely broad and yet very strict. A paraphernalia possession charge may have been leveled against you if the police found anything from a marijuana pipe, bong or papers to a postage scale, hypodermic needle or material that could be used in drug cultivation or processing.
Underestimating the seriousness of a drug paraphernalia possession charge could be a serious mistake, since it is the highest-level (Class 1) misdemeanor, with maximum penalties including six months in jail. Please contact us now to speak freely with a lawyer who will work hard to help resolve criminal charges against you with minimal disruption to your life.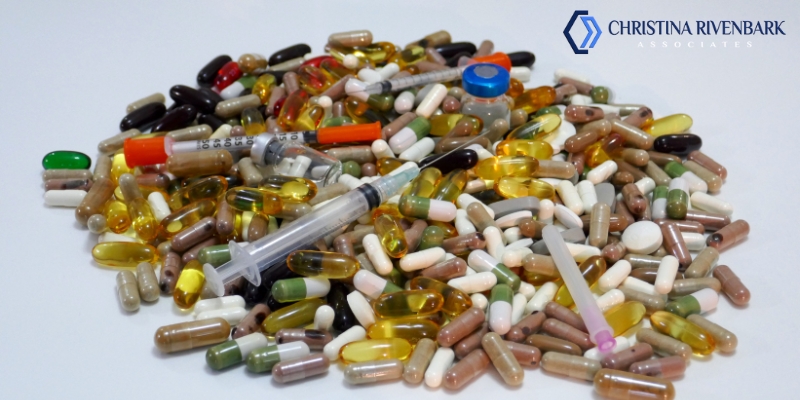 Treating You With Respect and Valuing Your Personal Priorities
Most often, drug paraphernalia possession is an "add-on" charge to another misdemeanor or traffic offense. It is common for the authorities to file several charges, with the idea that it increases the likelihood you will plead guilty to one or more, with others being dismissed.
Led by attorney Christina Rivenbark, who has handled criminal matters in district courts in Wilmington, Fayetteville, Jacksonville, Burgaw, Bolivia and other Cape Fear area cities for more than 30 years, our lawyers will apply our deep experience to help you:
Make the best possible decisions about whether to fight a charge against you or target a plea bargain that meets your goals
Evaluate whether an evaluation or program of some kind is likely to improve your outcome
Protect what is most important to you as a current or future college student, job-seeker, family member and community member.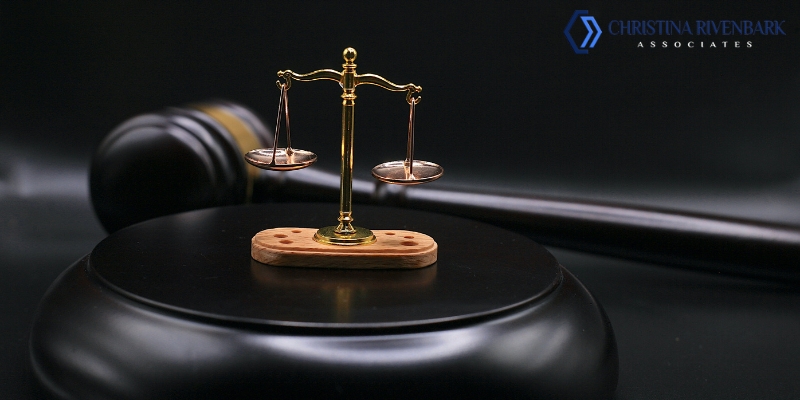 Prepared To Fight The Charge Or Negotiate A Reasonable Outcome
We frequently negotiate solutions that keep damaging criminal convictions off our clients' records, negotiating plea bargains that may include deferred, conditional or suspended sentences. If the charge against you is unjust or resulted from an illegal search or other violation of your rights, we have the investigative resources and skill to prove just that.
For a free, confidential consultation focused on your needs and goals, please call our Wilmington drug paraphernalia possession attorneys at 910-251-8080 or contact us online.