Accidents Caused By Defective Truck Equipment in Wilmington, NC
If you do not act quickly after a truck accident, a key piece of evidence can literally drive away. That evidence is the tractor-trailer, which may contain defective brakes or other equipment that can help prove negligence or intentional conduct on the part of the trucking company or the manufacturer.
At Christina Rivenbark & Associates, our truck accident investigation lawyers understand how to collect and preserve evidence of liability in accidents involving 18-wheelers. We represent truck accident victims in Wilmington and other communities in North Carolina. For a free consultation, please call 910-251-8080.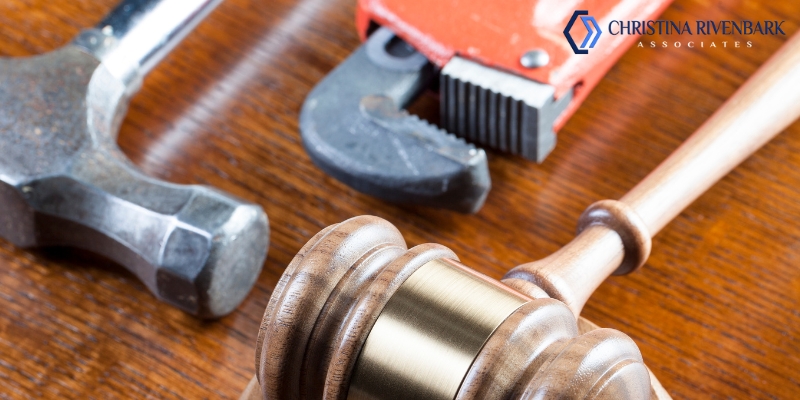 Mechanical Defects May Be Causes Of Truck Accidents
Examples of truck equipment that may fail and cause an accident include:
Fuel systems
Tires, such as retreads that are susceptible to tire tread separations
Lights, including headlights, brakes, signal and markers
The steering system
Underride bars
The Department of Transportation requires trucking companies to perform regular maintenance on interstate trucks and to keep records to prove the work was done. If those records are missing, the trucking company may be liable. In addition, truck drivers are required to perform walkaround inspections at the start of the day and after every stop to ensure that safety equipment is in working order.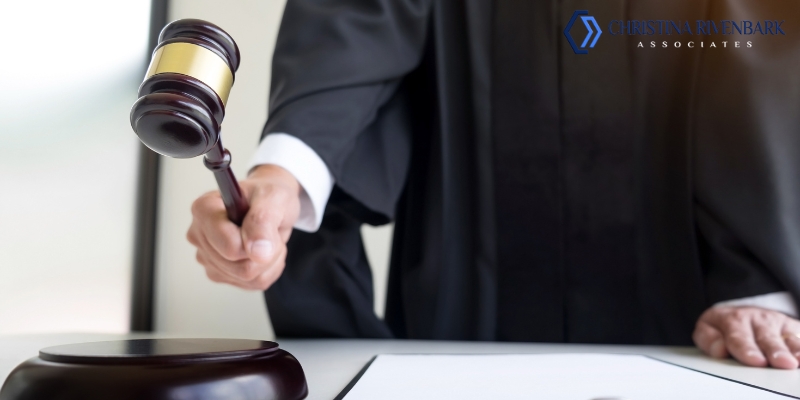 Contact A Wilmington Defective Truck Equipment Attorney Today
If defective truck equipment causes an accident, both the trucking company and the manufacturer or distributor of the equipment may be liable.
Our attorneys have decades of experience helping the victims of negligent trucking companies. For a free initial consultation with a Wilmington defective truck equipment attorney, contact us online or call 910-251-8080.