You Deserve Benefits After A Work Injury
The workers' compensation process can take months or years to resolve. Without representation, your chances of receiving benefits are decreased. Your employer's workers' compensation insurance carrier will have an experienced insurance adjuster and/or lawyer whose job is to prevent expensive payouts. Who will be working to protect your interests?
Christina Rivenbark & Associates provides workers' compensation representation in North Carolina. We can help you with denied claims and appeals. A denied claim is not unusual and is not a reason to give up. For a free consultation with a denied workers' compensation claims attorney, please call 910-251-8080 or contact us online.
Let Us Guide You Through The Appeals Process
If you have been injured on the job and submit a workers' compensation claim, your case will be decided by the North Carolina Industrial Commission. The Industrial Commission acts like a court that hears workers' compensation cases. If the commission denies your initial claim, we can help you appeal.
Some denials are handled via mediation. However, if mediation is not successful, you can request a hearing with the entire commission. If the commission denies the appeal, you can try to appeal the case to the North Carolina Court of Appeals.
We can help you with workers' comp issues involving:
Initial Industrial Commission (IC) filings and motion hearings

Temporary total disability payments (TTD)

Medical compensation

Industrial Commission hearings
Labor injuries

Nursing home injuries

State employee injuries

Highway injuries

Co-worker negligence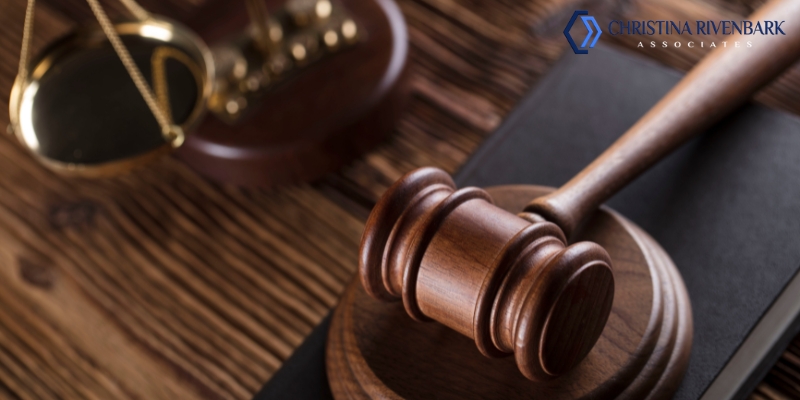 Contact A Wilmington, NC Denied Workers' Compensation Claims Lawyer
Having an experienced denied workers' comp claims attorney on your side is critical. We understand the law and can work to counteract the insurance company's strategy. We are committed to obtaining the benefits you deserve after an injury on the job. If your case proceeds beyond the administrative process and into a court of appeals, you can rely on our trial skills and experience.
Please call our office at 910-251-8080 or contact us online to schedule a free, no-risk consultation.