We Fight Sex Crime Charges in Wilmington, NC
Simply being charged with sexual assault or another sex crime can permanently damage your reputation, even if you are cleared of the charges. It is important to have an experienced defense lawyer on your side to ensure that your rights are protected.
At Christina Rivenbark & Associates, our criminal defense attorneys understand that all sex crime charges are extremely serious, especially in North Carolina where the laws governing sexual behavior are harsh. We provide thorough defense from experienced attorneys. For a free consultation with a Wilmington sexual assault defense attorney, please call 910-251-8080, or contact us online.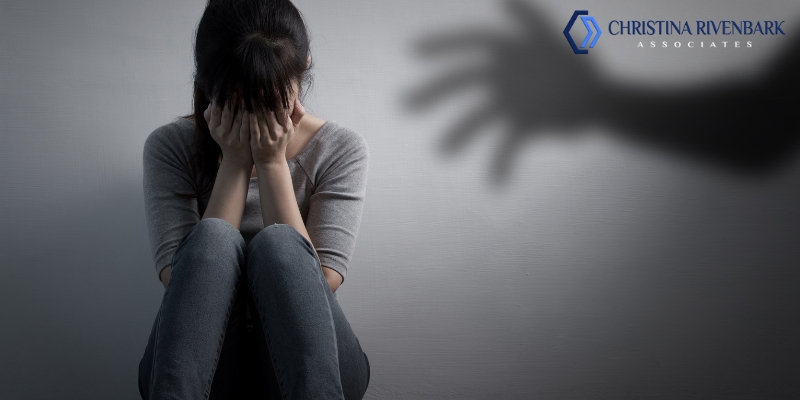 Protecting Your Record And Reputation
Being falsely accused of a sex crime is often as harmful to your reputation as legitimate sex offense charges. People often assume that sex crime defendants are guilty, regardless of the evidence or outcome of the case. You may need a lawyer to protect you even if you have not committed a crime.
We have experience with defense against a full range of sexual assault charges, including:
Rape
Statutory rape
Child sexual assault
Possession or distribution of child pornography
Soliciting a minor online
Prostitution or solicitation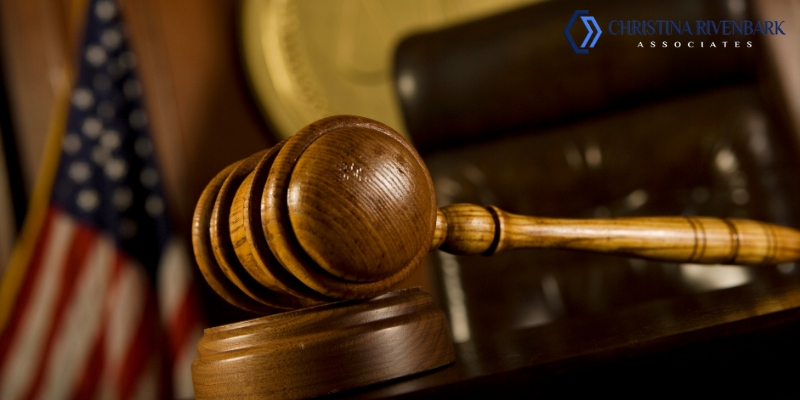 Contact A Wilmington Sex Crimes Attorney
If you are convicted of a sex crime, you may be required to register as a sex offender nationally and on North Carolina's sex offender registry. Your status as a sex offender will follow you for life, affecting your ability to get certain jobs, housing and education.
Please call our office at 910-251-8080 or contact us online to schedule a free, no-risk consultation.