Burgaw Criminal Defense Attorney
Every day, North Carolina law enforcement officers conduct arrests for a wide range of criminal offenses, from traffic violations and minor crimes to felonies and violent offenses. Whenever an American citizen is charged with any crime, the US Constitution ensures they have legal counsel, even if they can't afford an attorney or do not wish to hire one. However, hiring an experienced Burgaw criminal defense lawyer is the best strategy for anyone facing criminal charges in the area.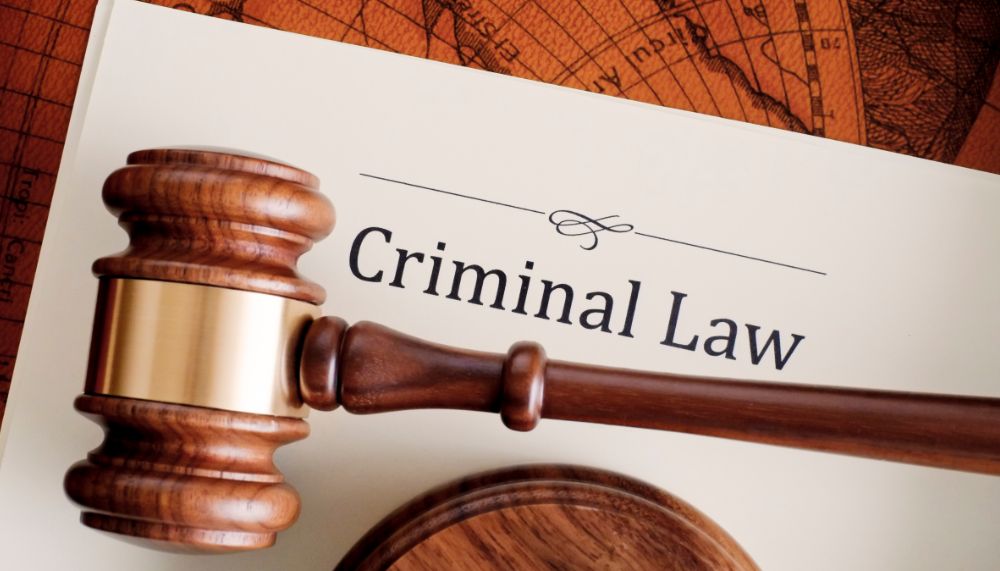 Criminal Defense Representation for Burgaw, NC, Clients
North Carolina has a strict code of criminal justice compared to many other states, assigning severe penalties for many criminal offenses. Therefore, when you or a loved one is charged with any criminal offense in Burgaw, it's vital to know your rights and how to defend yourself. If you were wrongfully accused, you must be proactive in establishing your evidence, and if you did make a mistake, it's vital to know what your case entails and what penalties you could face.
Christina Rivenbark & Associates has provided comprehensive and client-focused legal counsel to clients facing a wide range of criminal charges, both misdemeanors and felonies. In addition, our team provides client-focused defense representation, helping every client determine the best defensive strategies available to them. Finally, we aim to mitigate our client's penalty as much as possible and secure case dismissal or acquittal whenever possible.
Benefits of Defense Representation in a Burgaw, NC, Criminal Case
It's vital to take full advantage of your right to legal counsel after an arrest. You are under no legal obligation to say anything or answer any questions from the police without an attorney present, and the Fifth Amendment preserves your right to remain silent. In addition, the Six Amendment ensures you can have legal counsel defend you. The court may provide a public defender at no cost if you are unable or unwilling to pay for a private defense lawyer.
While free legal counsel from a public defender may seem like a perfectly sensible choice, an experienced private Burgaw criminal defense lawyer can offer more personalized legal counsel and more responsive communication than a public defender can provide. While most are talented attorneys, the nature of their work leaves them overburdened by cases, typically with little room to provide any given case much individual attention in a single day. If you have the means to do so, hiring an experienced Burgaw criminal defense attorney can tremendously influence your case's outcome.
Types of Cases We Represent
If you need legal representation from an experienced criminal defense attorney, you must evaluate a potential attorney on not only the basis of their overall professional legal experience but also their level of experience handling cases like yours. For example, Christina Rivenbark & Associates has represented a wide range of past clients facing all manner of criminal charges, including:
Drug charges. Drug-related offenses are some of the most commonly prosecuted crimes in the US, and North Carolina enforces many strict penalties regarding drug possession, possession with intent to sell, distribution, and trafficking.
Driving while intoxicated (DWI). Anyone arrested for DWI in North Carolina faces fines, jail time, driver's license loss, and additional penalties. They may also be compelled to attend driver safety school at their own expense and pay restitution to any victims injured.
Domestic violence. Any disputes that escalate to violence between family or household members can qualify as domestic violence. The penalties for a domestic violence conviction can include fines, jail time, loss of custody rights, and a requirement to adhere to a restraining order.
Theft crimes. North Carolina law determines the penalties for theft based on the value taken. Therefore, the defendant not only faces penalties aligned with the value they took from the victim but may also face liability for the victim's civil damages.
Assault and violent offenses. North Carolina law assigns severe penalties for all forms of assault. In addition, defendants may need to prove they acted in self-defense or establish other affirmative defenses to avoid conviction.
Christina Rivenbark & Associates takes a client-focused approach to defense representation, learning as much as possible about every client we represent to address the unique details of every case.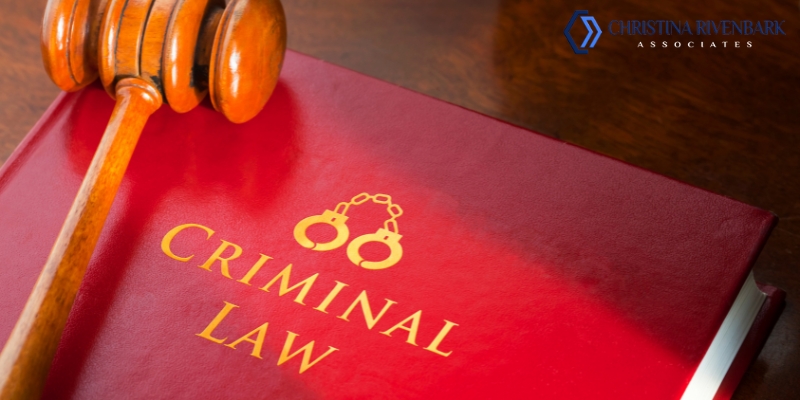 FAQs About Burgaw, NC Criminal Law
What Can a Burgaw Criminal Defense Lawyer Do for Me?
Your defense team can identify any procedural issues with your arrest and booking. They can also verify that the police followed due process and respected your civil and constitutional rights during these processes. In addition, your defense attorney will ensure your rights are preserved throughout your interactions with the criminal justice system and assist you in building a defense against the charges you face.
Will I Go to Jail?
Many criminal offenses in North Carolina include jail time as standard minimum penalties. However, many criminal court judges in Burgaw, NC, are willing to consider alternative or diversionary sentencing for some defendants. It's also possible for first-time offenders who demonstrate clear remorse and willingness to accept responsibility for their actions to secure Prayers for Judgment Continued, admitting fault but petitioning the judge to refrain from punishing them. A Burgaw criminal defense lawyer will help their client determine the best options for avoiding jail time, if possible.
I Was Wrongfully Charged. Do I Still Need a Defense Attorney?
The police and prosecution have no incentive to help you prove your innocence. While the prosecution has the burden of proving guilt beyond a reasonable doubt, you should not sit idle and hope for their case to fall apart on its own. Being proactive in your defense and establishing an alibi can help you overcome your charges and have your case dismissed more quickly. If you have been wrongfully accused of an offense you did not commit, it's vital to speak with a defense lawyer as soon as possible.
How Long Will My Criminal Case Take?
The criminal justice system can be unpredictable. While some cases unfold rather quickly, others can take months of protracted litigation to complete. Unfortunately, there is no way to estimate the potential timetable of your case until you have defense counsel on your side.
Christina Rivenbark & Associates has the professional resources and legal skills necessary to handle the most challenging criminal cases. Discuss your case with an experienced Burgaw criminal defense lawyer; contact us today and arrange your consultation with our team.