Was Your DWI Stop Legal?
One requirement for a lawful DWI arrest is that the officer had a legitimate reason — known legally as "probable cause" or "reasonable suspicion" — to stop the vehicle and question the driver. In recent years — especially in New Hanover County and other areas with many students and vacationers — this complex area of the law has received considerable focus.
If you believe your arrest for DWI, drug or paraphernalia possession, or another criminal offense resulted from an illegal traffic stop, please contact our law offices in Wilmington now. Led by 20-year defense lawyer Christina Rivenbark, our attorneys have obtained DWI acquittals and dismissals for people stopped without probable cause or reasonable suspicion. We also stay current on the controversy over the legality of DWI checkpoints.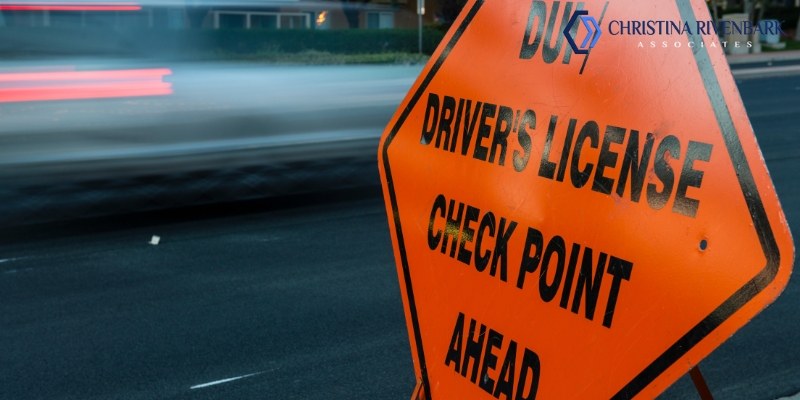 Was Your Traffic Stop A Violation Of Your Legal Rights?
There is no question that drunk driving remains a significant danger and social problem. However, enforcement at times becomes so zealous that it can violate citizens' constitutional freedoms — amounting to entrapment or selective targeting of college students, for example.
We are prepared to gather facts and aggressively work to exclude key evidence against you in situations including:
A traffic stop you believe was made because of your age — as a student or youth leaving a beach area, perhaps — your ethnic background, or other aspects of your appearance
A stop in which you were immediately asked to step out and take a breath test or field sobriety tests, even though you did not drive erratically or break traffic laws
An arrest at a "sobriety checkpoint" we may find was improperly set up, discriminatory or otherwise illegal
An arrest the officer justifies after the fact by citing evidence he gathered during or after the stop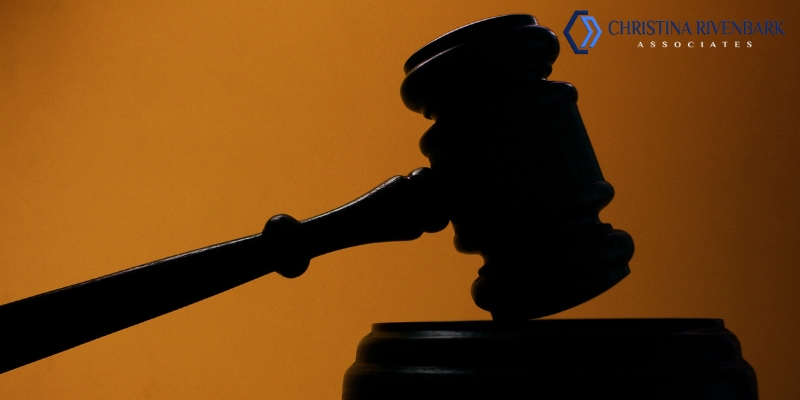 The Experience And Skill To Take Your Case Through Trial If Necessary
Arguing that there was no probable cause or reasonable suspicion for a traffic stop is a complex challenge that calls for an experienced defense lawyer. Because of today's harsh DWI sentences and all you have on the line, it may be a path well worth pursuing in your case.
To discuss your needs and goals with a proven Wilmington DWI stop lawyer, please request a free consultation today by calling 910-251-8080.