Tractor-Trailer Collisions Can Be Catastrophic
The size and weight difference between cars and semis is the primary reason that these accidents are so severe. People in passenger vehicles typically suffer catastrophic or fatal injuries when their vehicles are hit by large commercial trucks.
At Christina Rivenbark & Associates, we help families who have lost loved ones to wrongful death find answers and seek compensation. In wrongful death cases, we seek damages for resulting medical bills, funeral expenses and compensation for the loss of a loved one, including income he or she would have earned. For a free consultation with a Wilmington fatal truck accident lawyer, please call 910-251-8080, or contact us online.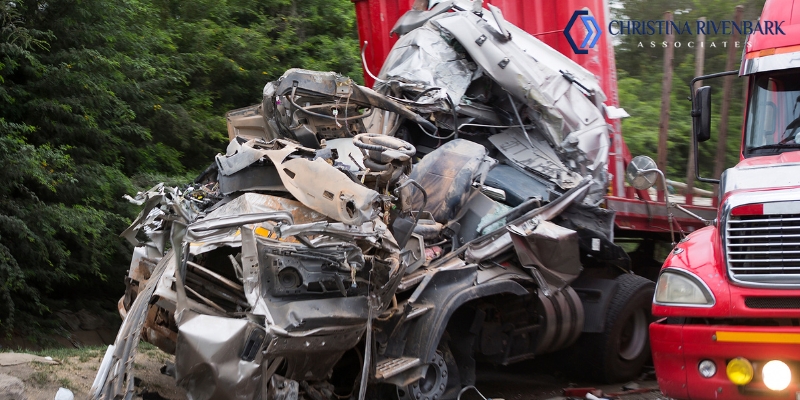 Causes of Fatal Accidents
Investigating the cause of fatal trucking accidents is an essential part of building a case. Some common causes of truck accidents include driver fatigue, hours violations, unsafe vehicles, overloaded trucks, tire blowouts, defective brakes, and drunk or distracted drivers.
Faulty fuel systems are another common problem in larger vehicles. Large commercial trucks are more likely to tip and roll over during an accident, putting them at increased risk for catching fire and injuring passengers. Truck fuel causes fires to burn very hot and spread rapidly, causing catastrophic or fatal burn injuries.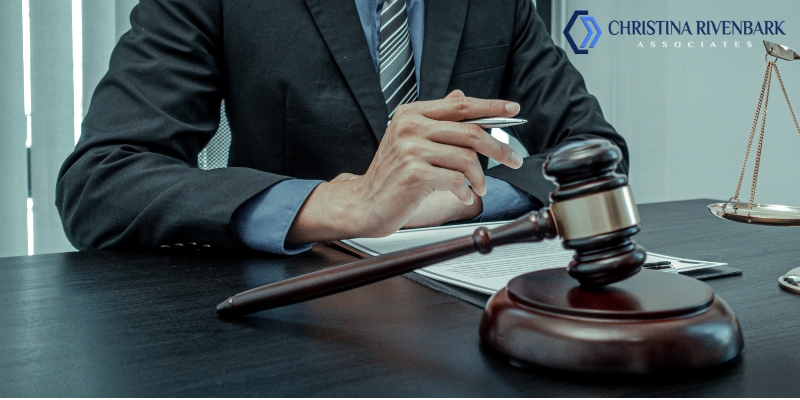 Contact A Fatal Truck Accident Lawyer In Wilmington, NC
Trucks and other commercial vehicles have commercial insurance policies armed with teams of attorneys and insurance adjusters who protect the company from liability. They will try to deny the company's role in the accident, perhaps by claiming your family member was at fault. We will protect your interests and seek justice for your loved one.
Please call our office at 910-251-8080 or contact us online to schedule a free, no-risk consultation.