We Are Here To Help You Recover Compensation For A Farming Accident in Wilmington, NC
People who work on farms are at risk every day for injury or wrongful death. Whether an accident is caused by farm equipment defects or a grain bin explosion, the results can be fatal. Because they often work alone or far away from other workers, injured farm workers may not get help until it is too late.
At Christina Rivenbark & Associates, we help injured farm workers and their families get compensation after an accident. For a free consultation with a Wilmington personal injury lawyer, please call 910-251-8080, or contact us online.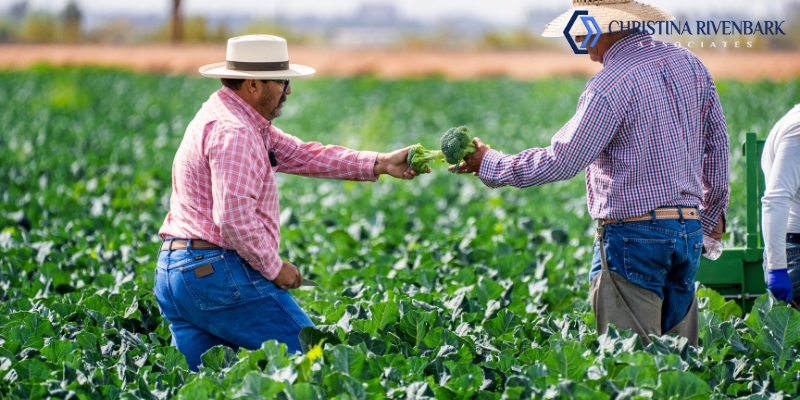 Farm Injuries And Wrongful Death
Working with farm equipment is risky. From power tools to large machinery, farm equipment leaves little room for error during operation. Some of the most dangerous pieces of equipment include balers, corn pickers, grain augers, tractors and combines, chain saws, posthole diggers, plows, harrows and cultivators. Accidents involving farm trucks are also common.
In addition to equipment, farm structures such as grain bins, silos and elevators present many dangers to workers. Grain bin and elevator hazards and accidents can include:
Drowning/suffocating in grain in the bin
Explosions and fires
Falls
Electrical accidents
Mold and spoiled grain dust
Carbon dioxide buildup
Farm workers who are hurt in these types of accidents may suffer injuries such as amputations, back injuries, spinal cord injuries, entrapment and suffocation, respiratory disease, crush syndrome, electric shock and burns. Any of these injuries may lead to disfigurement, permanent disability or wrongful death.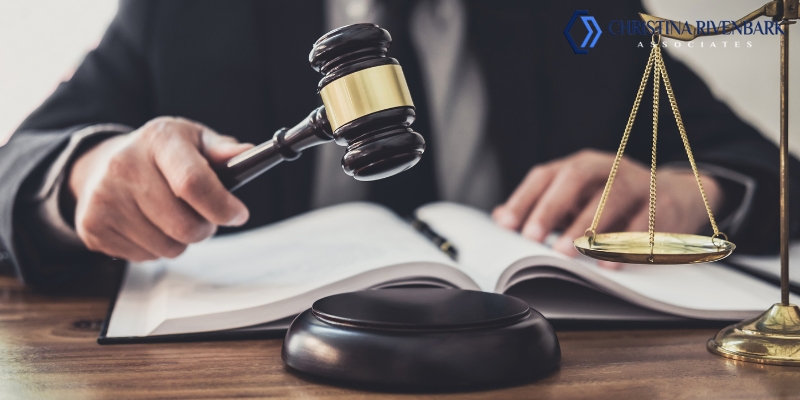 Contact A Wilmington Farm Accident Lawyer
If a farm owner fails to abide by OSHA regulations or other safety procedures, you may be able to recover compensation. Our attorneys will investigate the cause of your farming accident to determine liability and hold the negligent parties accountable.
Please call our office at 910-251-8080 or contact us online to schedule a free, no-risk consultation.