Real Help After Car Accidents In The Wilmington Area
According to the latest statistics provided by the National Highway Traffic Safety Administration, more than 1,300 people were killed in 2009 North Carolina car wrecks — undoubtedly some of these car wrecks happened in the Wilmington metropolitan area — where we see personal injury cases come about for a variety of reasons: from speeding to drunk driving.
One person killed in a Wilmington car wreck is too much. And the number of fatal car wrecks pales in comparison to the number of car wrecks in which a driver or passenger or pedestrian is injured but survives.
At Christina Rivenbark & Associates, we've seen all sorts of Wilmington car wrecks, and we've been handling these cases since 1987. In the end, it really doesn't matter how the accident happened — what matters is getting back on your feet and making yourself as whole as possible.
If you've been injured in a car accident in Wilmington or elsewhere in North Carolina, call 910-251-8080 or contact us online for a free consultation with a dedicated personal injury lawyer.
Your Advocate in Wilmington Car Wrecks
One of our law offices is located in Wilmington, and based out of these offices we've represented people against negligent drivers and their insurers in a variety of personal injury cases involving car wrecks.
Speeding. Many injuries and fatalities are the result of speeding and reckless driving.
Texting while driving. Texting and using mobile phones and all other types of distracted driving are more and more the cause of serious motor vehicle accidents.
Drunk driving. Getting behind the wheel after drinking puts other motorists and pedestrians at risk. There is never a lack of news stories about someone getting injured or killed from drunk driving.
We can also help you resolve a variety of accident-related liens, including medical liens, health insurance liens, and Medicare and Medicaid liens, as well as filing Superior and District court complaints.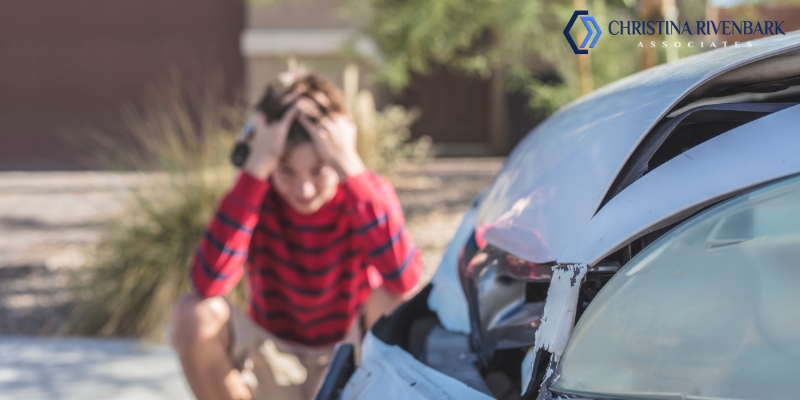 Contact Our Wilmington Car Wreck Injury Attorneys Today
If you've been injured in a Wilmington car wreck, call 910-251-8080 or contact us online for a free consultation.