Strong Legal Representation For Truck Accident Cases Involving Drugs or Alcohol
When facts indicate that a trucker was operating a big rig under the influence of drugs or alcohol, an injury claim becomes extra compelling. It is not normally difficult to persuade a jury that a truck driver was negligent if he or she was cited with a DUI or tested positive for drugs immediately after an accident.
Furthermore, when there has been a DUI arrest after a truck accident, a criminal case may be heard before a judge. Our North Carolina truck accident attorneys keep track of all relevant details, including observing criminal trials where valuable clues may come to light. This information is likely to strengthen your case for compensation.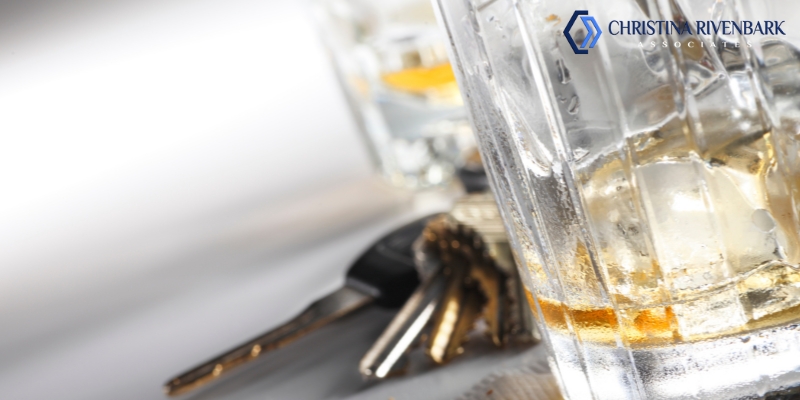 When A Semi-Truck Accident Coincides With The Driver's Alcohol Or Drug Use
The Federal Motor Carrier Safety Administration (FMCSA) considers the following to be illegal for commercial truck drivers:
Being under the influence of alcohol as defined by state laws
Being under the influence of a controlled substance such as drugs or alcohol
Having an alcohol concentration of .04 or greater while operating a commercial vehicle such as a big rig
Refusing to take an alcohol test as required by law in any city or state
These are listed along with many other requirements for commercial drivers. Violations of these rules generally seem to indicate negligence. Clear evidence of negligence by a truck driver may strengthen your case for compensation.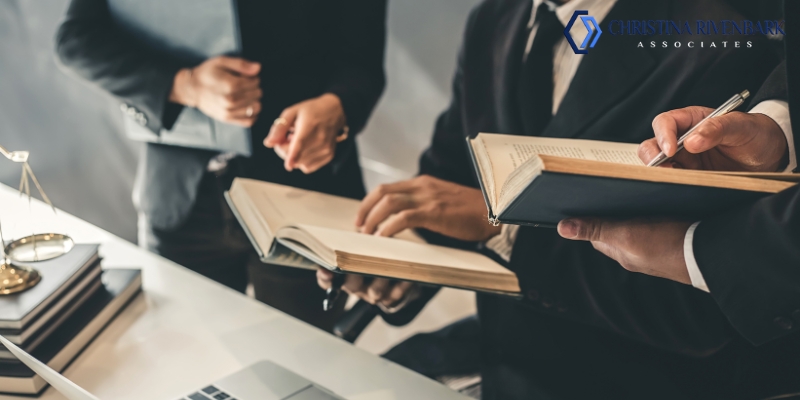 We Look Closely At DUI Citations And 18-Wheeler Accidents
Accident reconstruction after a serious truck accident often looks at factors such as whether the truck driver was fatigued or the truck had not been properly maintained. Our Wilmington drug or alcohol related truck accident lawyers at Christina Rivenbark & Associates are meticulous and determined as they seek to explain the cause of a truck accident.
If we represent you, you will pay no attorney fees unless we succeed in obtaining compensation for you. Take the first step toward recovery today when you contact us online or call 910-251-8080 for a free consultation.