Legal Problems After A Bar Fight Or Other Confrontation?
Are you facing an assault charge in or near Wilmington, Jacksonville, Fayetteville, Whiteville or Greenville, North Carolina? Perhaps you do not believe the charge was justified because you were defending yourself. Many people we help are willing to acknowledge a mistake but want to avoid the worst consequences.
We will respect your individual priorities and work toward your goals, such as minimizing fines, avoiding any jail time and keeping a conviction off your criminal record. Leveraging decades of experience negotiating with district attorneys and appearing in courts throughout our region, we want to help you resolve your problem and move on.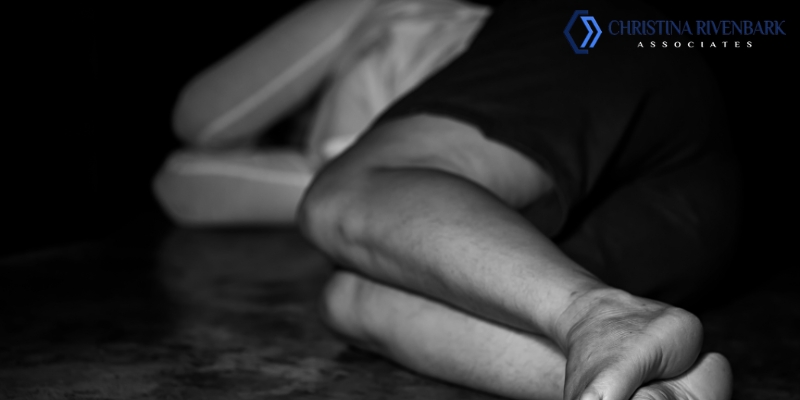 Trustworthy Counsel For Students, Military Personnel And Everyday Citizens
Our experienced criminal defense lawyers have handled many simple assault charges leveled against working people, military personnel and college students. We understand that bar fights and other altercations can sometimes be difficult to avoid, and that crowds and parties can spin out of control. Under North Carolina law:
An assault charge can be filed even when you did not hit or physically attack someone — if you are accused of unlawful touching or making threats, for example.
Just as the police have a lot of discretion to make arrests, judges have substantial latitude to dismiss assault charges or tailor sentences based on facts and circumstances.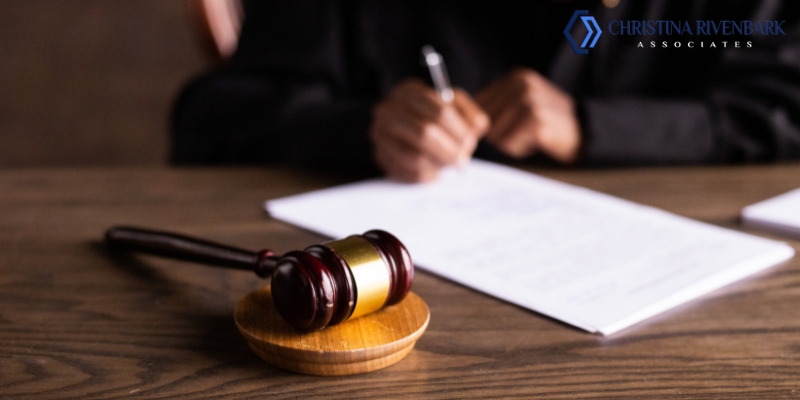 Working Hard To Help You Avoid Serious, Lasting Consequences
Although most people charged with simple assault do not receive jail time, a conviction on your criminal record can be a serious obstacle for employment, education and community activities. In the Internet age, this information is just a few clicks away for a hiring manager, admissions officer or anyone else who wants to see it.
Our Wilmington simple assault attorneys will hear you out, investigate as necessary and explain legal options in clear language, so that you can make an informed decision. We will fight to clear your name in court if the charge is false or unfair, or we will do our absolute best to reach an outcome acceptable to you by working with the district attorney.
Please do not ignore the charge against you until your court date. Instead, contact us and arrange a free consultation, either by phone or in-person at our welcoming, friendly law offices.