Get Legal Help For An On-The-Job Forklift Injury in Wilmington, NC
The Bureau of Labor Statistics reported that approximately 100 workers are killed in forklift accidents each year in the U.S. Operator error, lack of training, faulty safety measures and vehicle defects are just a few of the causes of serious and fatal forklift accidents.
If you or a family member has been injured by a forklift, speak with a lawyer at Christina Rivenbark & Associates. We investigate forklift accidents on construction sites and other job sites. You may be entitled to workers' compensation benefits as well as third-party compensation, depending on the specifics of your case. For a free consultation with a Wilmington forklift accident lawyer, please call 910-251-8080, or contact us online.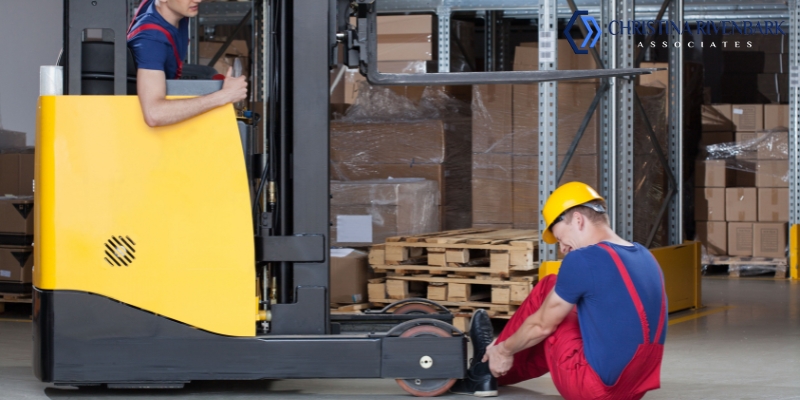 You May Need Considerable Compensation For Your Losses
Severe or fatal injuries may be caused when workers are crushed or pinned by forklifts. Forklift injuries may occur for reasons such as:
Rollover accidents
Colliding with a worker
Operating in dangerous areas
Failure to properly equip the forklift for construction work
A load falling on a worker
Defective forklift parts
Lack of supervision and safety procedures
Forklift operators and workers near the forklift are all at risk for injury and wrongful death. They may suffer crush injuries, internal injuries and organ damage, traumatic brain injuries (TBI), back injuries, spinal cord injuries, broken bones, and amputations.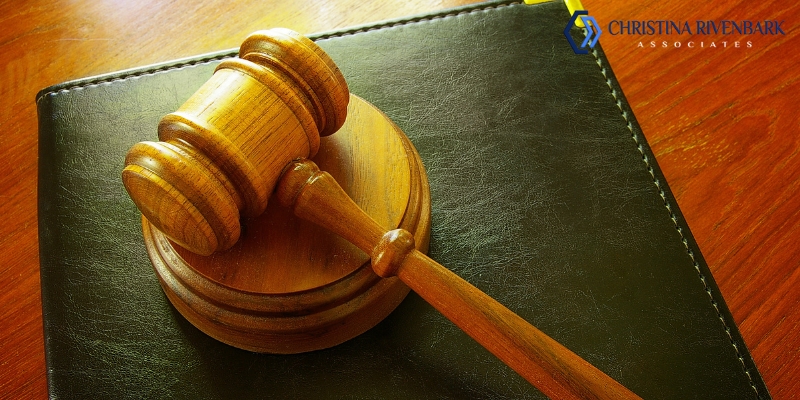 Contact A Wilmington Forklift Accident Attorney
To cover the cost of medical treatment for severe injuries, you will likely need compensation for medical bills and lost wages. We can help you with your workers' comp claim as well as third-party claims, when appropriate.
Please call our office at 9102518080 or contact us online to schedule a free, no-risk consultation.