Truck Accidents Caused By Brake Failure in Wilmington, NC
The most important piece of safety equipment on an 18-wheeler is the braking system. If the driver cannot bring the tractor-trailer to a controlled stop in an emergency, the consequences can be devastating.
At Christina Rivenbark & Associates, our lawyers understand how to collect and preserve evidence of mechanical defects in accidents involving 18-wheelers. We represent truck accident victims in Wilmington and other communities in North Carolina. For a free consultation, please call 910-251-8080.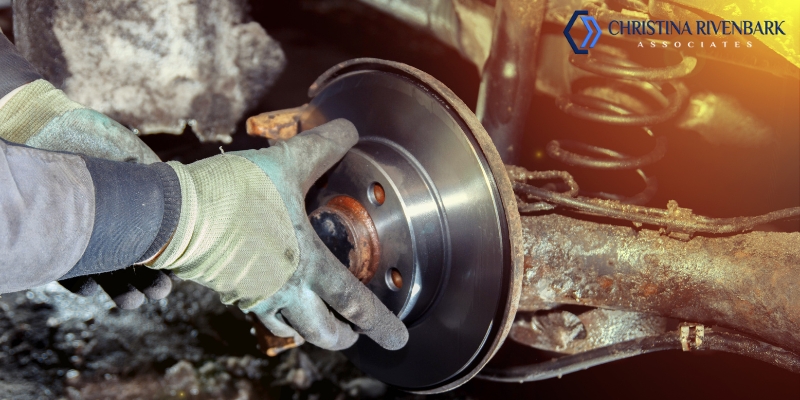 Braking And Truck Accidents
A loaded tractor-trailer can weigh 60,000 pounds or more. Stopping a heavy vehicle at highway speeds requires a braking system that is both properly designed and manufactured and well-maintained. Failure of the braking system can result in:
Rear-end collisions
Truck rollovers
Jackknife accidents
After a serious truck accident, it's important to determine if brake failure was a cause. Our lawyers will act promptly to secure evidence such as maintenance records and the vehicle itself. If defective brakes caused the accident, both the trucking company and the manufacturer or distributor of the braking system may be liable.
In some cases, a truck may fail to come to a safe stop because it was carrying too heavy a load. An overweight truck is harder to stop and maneuver than one that is properly loaded.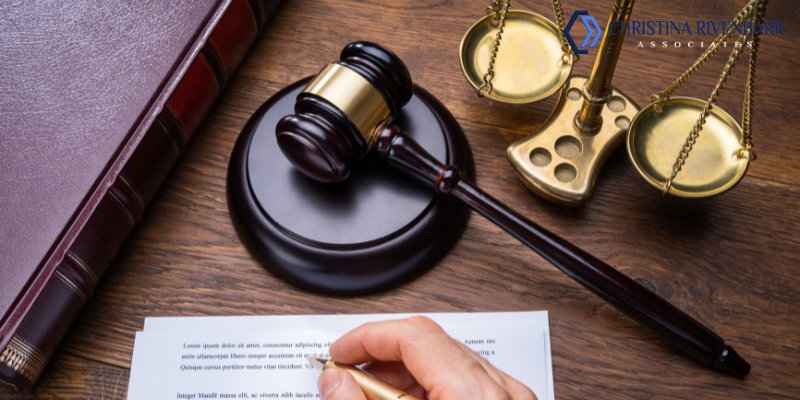 Contact A Wilmington Truck Brake Failure Lawyer Today
Our attorneys have decades of experience investigating truck accidents caused by brake failure. For a free initial consultation with a truck accident claims lawyer in Wilmington, contact us online or call 910-251-8080.