We Have Decades Of Experience Helping Victims of Distracted Driving Accidents
Smartphones and other mobile devices like tablets aren't going away any time soon. As long as cellular signal and Web access continue to be available anywhere we go, some drivers will continue to drive and text and engage in other forms of distracted driving.
Unfortunately, taking your eyes off the road even for a few moments puts other motorists at significant risk.
At Christina Rivenbark & Associates, our goal is to hold distracted drivers accountable for the injuries they cause by taking their eyes off the road — by not taking care to drive as responsibly as they should have. For a free initial consultation, call 910-251-8080 or contact us online.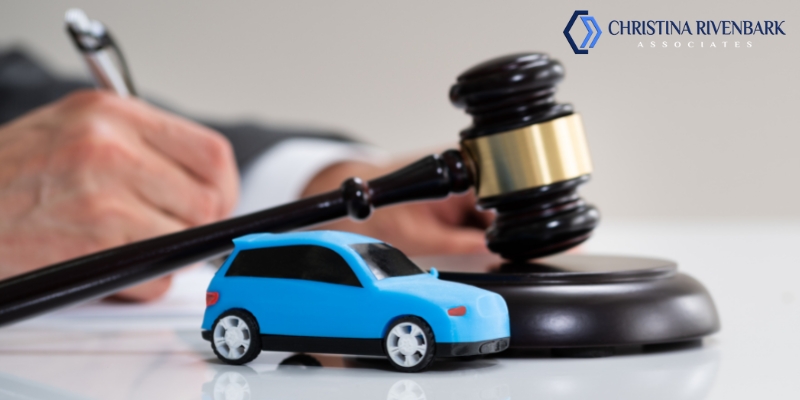 Compensation For Distracted Driving Accidents in Wilmington, NC
Texting while driving is almost universally held to be a type of distracted driving that will lead to a car accident. In response, many state legislatures, including North Carolina, have acted to ban texting while driving and other forms of mobile phone use while behind the wheel.
Experts debate whether texting while driving bans actually decrease the rate of distracted driving accidents, as many drivers may simply try to "get away" with texting by keeping their cellphones on their laps and taking their eyes even further away from the road.
What's clear — ban or not — is that texting while driving is a likely way to cause serious injury to other drivers and passengers on the road.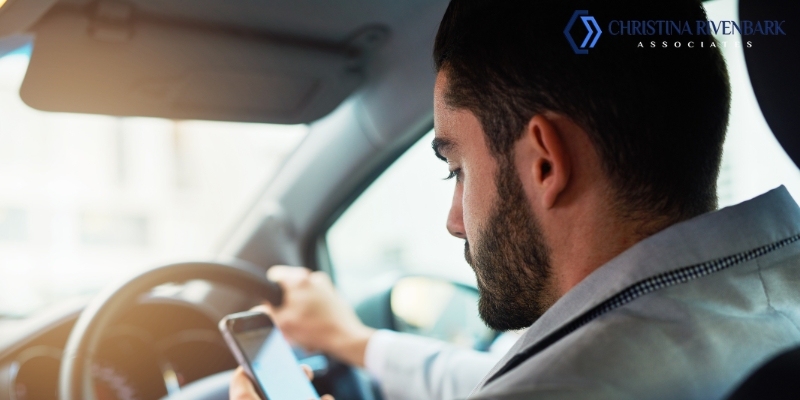 Contact Us For A Free Consultation
We have decades of experience helping people deal with negligent driving. And with the rise of smartphone technology, we've gained experience handling texting while driving and other distracted driving cases.
Get a free initial consultation with one of our Wilmington distracted driving lawyers today. Call 910-251-8080 or contact us online today.