Don't Let The Insurance Company Steer Your Head-On Collision Case Into Oncoming Traffic
A head-on collision often seems to be straightforward when it comes to liability. The car or truck going the wrong direction, in the wrong lane of traffic, is at fault, correct? This seems to be a foregone conclusion in many people's minds. In fact, a jury might not agree when all evidence is presented in a courtroom.
Often, the argument comes up that a driver who was in his or her own lane shared responsibility with a driver whose vehicle crossed over into that lane. The one who was going the right direction may have failed to keep lookout, the other side may say. Furthermore, a head-on collision often knocks vehicles out of the lanes they were in originally, so it can be difficult to say for sure which car was outside of its own lane. A detailed investigation can be critical to the outcome of a head-on collision injury claim.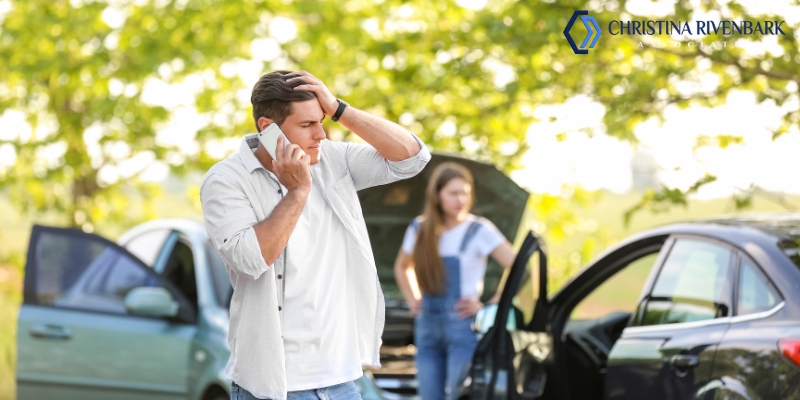 We Aim To Give Clients A Distinct Advantage
A great many personal injury claims are settled out of court. However, at Christina Rivenbark & Associates, we prepare every case as if for trial. This practice gives our clients a distinct advantage in settlement negotiations. Our clients' legal opponents can see for themselves that we are ready to take a claim before a jury if necessary.
Preparedness and attention to detail go a long way in helping ensure that our clients are treated fairly by insurers, regardless of the type of vehicle involved in a given head-on collision:
North Carolina clients of Christina Rivenbark & Associates rely on us to ensure that they have a fair chance of recovering maximum compensation for serious and catastrophic injuries.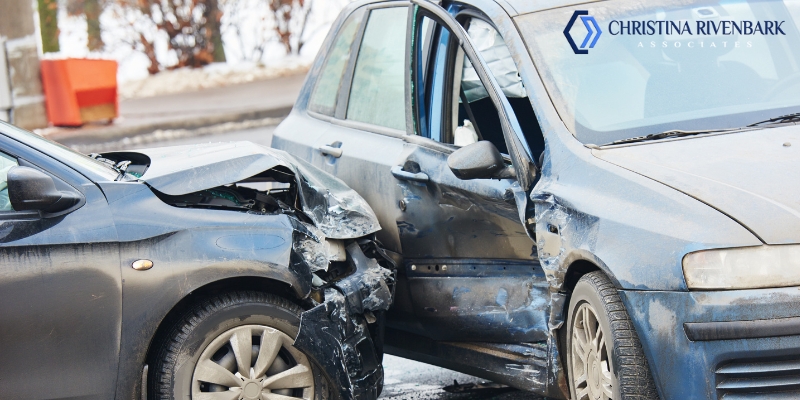 Our Wilmington Head-On Collision Accident Lawyers Offer Free Consultation
We zealously represent the injured from our law offices in Wilmington. Head-on collisions? Our Wilmington head-on collision lawyers at Christina Rivenbark & Associates are up to the challenge of investigating complex accidents such as head-on collisions.
Take the first step toward recovery today when you contact us online or call 910-251-8080 to schedule a free consultation with an attorney.