An Attorney Can Find Answers For You In A Hit-And-Run Accident Case in Wilmington
People who are injured in hit-and-run accidents often worry that they will not be able to recover compensation because the negligent driver has not been identified. However, even when the police cannot determine the other driver's identity, you may be entitled to more compensation than you realize.
At Christina Rivenbark & Associates, we have experience with all types of vehicle accidents, including those that involve hit-and-run drivers. Our attorneys will work to find sources of compensation, whether from the negligent party or your own insurance company. For a free consultation with a Wilmington hit-and-run accident lawyer, please call 910-251-8080, or contact us online.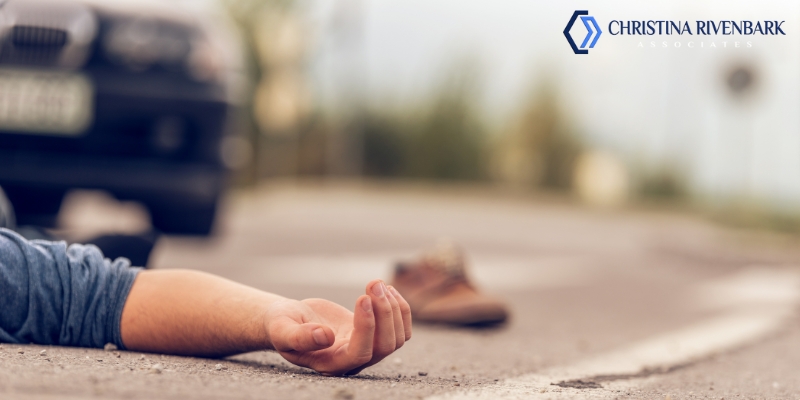 We Will Explain Your Options For Compensation
Victims of hit-and-run accidents may be other drivers, motorcyclists, pedestrians or bicyclists. Unfortunately, they may suffer very serious injuries or wrongful death, especially if no one sees or reports the accident, causing medical treatment to be delayed.
Hit-and-run accidents are often caused by:
In drunk driving accident injuries, you may be awarded punitive damages in addition to compensatory damages. Please speak with one of our attorneys about your case to learn more.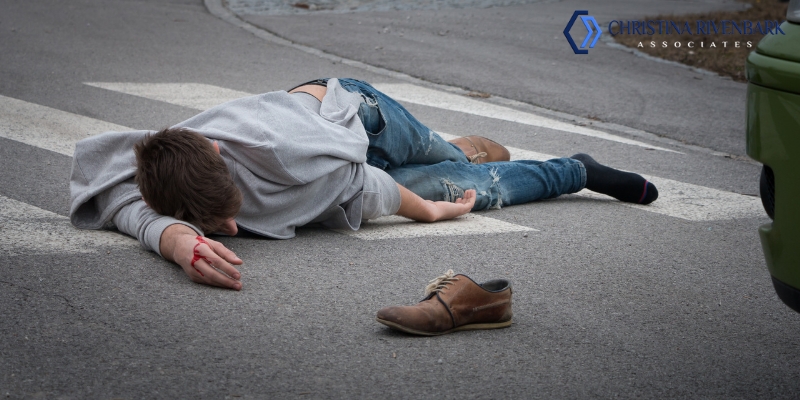 Contact A Wilmington Hit and Run Accident Attorney
If the driver who hit you does not have auto insurance or is never identified, we may be able to make an injury claim under your insurance if you have uninsured motorists coverage. We will review your insurance policy to determine what options are available to you.
Please call our office at 910-251-8080 to schedule a free, no-risk consultation.