Protecting Your Rights After A Fatal Car Accident in Wilmington, NC
Was a family member killed in a car wreck involving a semi truck? After a fatal accident, at least two legal areas should be explored:
Accident reconstruction to determine liability
Wrongful death claims
To explore these areas thoroughly — and protect your right to compensation — you need an experienced attorney who is qualified in managing fatal accident cases, aggressive and forthright with insurance companies, and respectful of the delicate position you're in.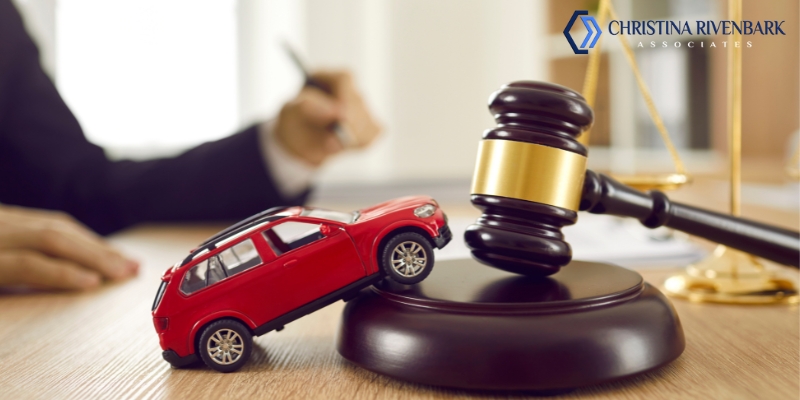 We Will Respect Your Family's Privacy
Christina Rivenbark & Associates is prepared to assist your family after a fatal car accident or any type of accident resulting in death in North Carolina. We understand your family's need for privacy after the sudden loss of a loved one. Based on our extensive experience handling wrongful death claims, we have developed respectful ways of working closely with families of people who are killed in accidents such as: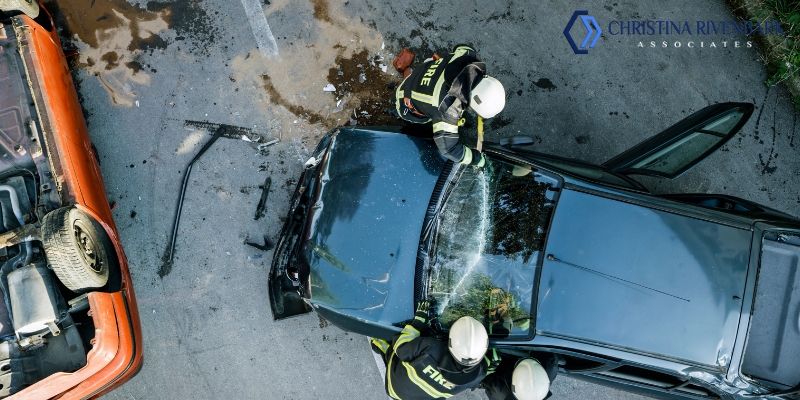 We Can Use Evidence Of Liability To Build A Strong Case In Your Favor
Accident reconstruction helps an experienced personal injury lawyer begin to uncover evidence of negligence. Was the car accident a result of another motorist's traffic violation, distraction or impaired state? Was it because of bad roadway design? Was it because of a defective car part? The sooner we begin representing your family after a fatal car wreck, the greater chances we will have to discover the true cause and the more opportunities you will have for a successful outcome.
We are ready to make a difference for your family through our determined advocacy after you have lost a loved one in a fatal car accident. Our personal injury lawyers deliver honest guidance based on deep experience — and you will pay no attorney fees unless we succeed in obtaining compensation for you.
Take the first step toward recovery today and contact us online or call 910-251-8080 for a free consultation with a qualified Wilmington fatal car accident attorney.